Ariel is just being diplomatic.

He interviews these guys all the time. Asking him to rank them without any bias is being silly.

For the record, I've seen far more ridiculous rankings on this forum.
Quote:
I think it is defiantly one of the thinnest divisions. Not sure about worst though. To me 135 and 145 still need a bunch of work. The top of the 205 division gives them a pass for me. Jones, Evans, Shogun, Machida, Gustaf are all very skilled fighters.

I would say the overall skill level of the top 5 at 205 is better than any division. But after about 6 or 7 guys there really isn't anyone relevant. Or even young guys with talents. Gustaf was that guy, but now he is towards the top of the division and isn't a prospect any more.
45 is a normal, talent-laden division with all the 55ers dropping.
135 is little worse but at the mid and high level, it's great. 35's problem is that the bottom of it is completely barren. There's just not that many people in the division.
That said, I'm fairly certain Brad Pickett...who is a midlevel guy at 135 is better than Tito or Thales Leites or whoever the mid level guys at 205 are.
To me, I think the top of 205 is the worst in MMA.....Machida is on the decline and will never be a title contender, you got Dan Henderson and Rashad and those guys are good but I don't think they are title holders and they certainly are older dudes.....Shogun is past his prime and on the decline because of his knees...Rampage has one foot out the door and can barely beat journeyman at this point and Forrest is in the same boat.
Really you look at FightMatrix and I'm just blown away at how bad the division is. You still have Mo Lawal and Couture in the top 15 despite Mo being out with a serious injury + suspension and Couture being retired. The flaky Mousasi...mediocre ass Ryan Bader.
Hell Gustaffson looks good, but who has he beaten? I question if he'd even beat Bader....and he DID lose to Davis who is an average fighter in the top 15...
Then after the top 15 you just start getting into pathetic range with guys like Mike Kyle, Stephan Bonnar, etc.
---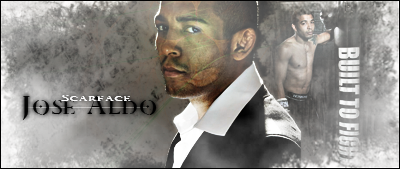 Currently Active Users Viewing This Thread: 1

(0 members and 1 guests)
Posting Rules

You may post new threads

You may post replies

You may not post attachments

You may not edit your posts

---

HTML code is Off

---