View Poll Results

: Your predictions

Tony Ferguson VS
14
70.00%
Michael Johnson
5
25.00%
John Dodson VS
17
85.00%
Tim Elliott
2
10.00%
John Hathaway VS
16
80.00%
Pascal Krauss
3
15.00%
Louis Gaudinot VS
7
35.00%
John Lineker
10
50.00%
Danny Castillo VS
17
85.00%
John Cholish
1
5.00%
Dennis Bermudez VS
13
65.00%
Pablo Garza
5
25.00%
Mike Massenzio VS
3
15.00%
Karlos Vemola
14
70.00%
Roland Delorme VS
7
35.00%
Nick Denis
11
55.00%
Multiple Choice Poll. Voters: 20. You may not vote on this poll
In 20 minutes on UFC facebook! Unless they get delayed like usual.
---
Quote:
What time will this start?
Prelims on facebook are on in 10 minutes. Then the rest are on in an hour an 10 minutes on fuel.
I like Massenzio by RNC in the third or decision....Vemola is not a good fighter, his Czech National Wrestling credentials mean absolutely nothing, and he's going to gas.
---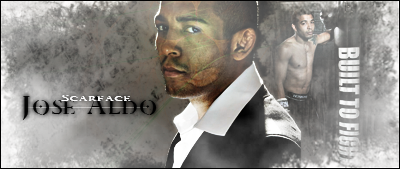 I hope this is a loser leaves town match....


And goodbye Massenzio.
---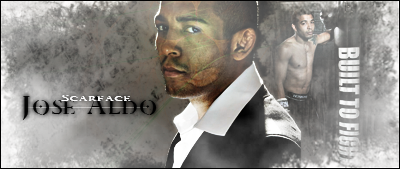 Massenzio breeding trought the mouth after 1:15 not a good sign...
---
McCall, Faber, Aldo, Nate, Nick, Lyoto, TBD, Hunt
Forever hanging in Anderson Silva nuts
Super Heavyweight

Join Date: Sep 2008
Posts: 4,364
Lol, hopefully this is the last time we have to watch Massenzio in the UFC.
Massenzio is awful. BJJ black belt that gets triangled by Brian Stann and no hooks rear naked choked by a white belt.


Who gave him that black belt, Ronald Macdonald?


This next fight is a mismatch as far as I'm concerned, I expect Denis to absolutely roll Delorme and stop him.
---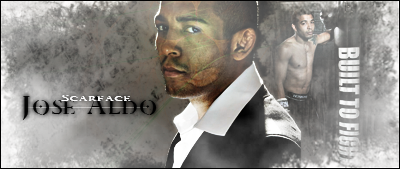 Nice to finally see Karlos get a much needed W.
---
2012 FFL Team : Hector Lombard, Jake Shields, Demian Maia, Ed Herman, George Sotiropoulus

The problem with this match is Denis is just a bit too explosive for Delorme and Delorme should have big trouble taking him down.....on the feet he's getting crushed.
---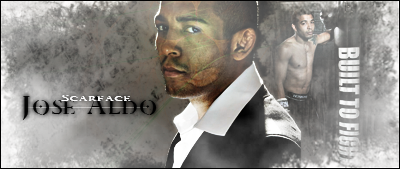 I'd love to see Delorme KOd, the guy has a very cocky demeanor
---
Currently Active Users Viewing This Thread: 1

(0 members and 1 guests)
Posting Rules

You may post new threads

You may post replies

You may not post attachments

You may not edit your posts

---

HTML code is Off

---