Dana White confirms via twitter Lombard in the UFC
---
Might spice things up a bit. Might.

lombard vs paulharris imo
Welterweight
Join Date: Jul 2008
Posts: 2,231
Awesome, I'm really excited to see how Lombard fares in the UFC. I think they should start him off with the winner of Belcher/Paulhares for a title shot.
Flyweight
Join Date: May 2009
Posts: 241
Belcher's a fringe top ten fighter and Palhares hasn't beat anyone good, ever. He shouldn't even be considered a contender.

Give him a real top ten fighter in Stann, if he passes that then consider him for a title shot, but beating the winner of Belcher/Palhares won't do much for him.
---
2013 VIP FFL Champion
THE DRAGON RIDES AGAIN - 12/20/14
Machida - Alves - Cruz - JDS - Weidman - Condit - Pettis - Edgar - Cowboy - Dodson - Okami
Lombard vs Okami would be nifty.
---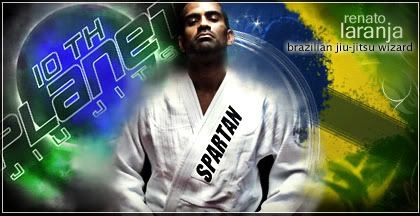 "You have a big word for a guy who don't have a gi right now." - Renato Laranja
I'd go Lombard/Franklin or Lombard/Markes, the way I see it Okami has taken a beating and if he beats Okami people will have excuses. Brian Stann I think that's a dog of a fight for him, Lombard will likely just ragdoll and submit him. I would hate to see Brian Stann get knocked out of the top ten because of a stylistically horrible matchup for him.

My picks would be Rich Franklin or Ronny Markes. Markes/Lombard is a win/win as the winner of that fight moves into the top ten and title contention. Rich Franklin is both a big name that Lombard needs and Franklin is more durable than Stann and could go five rounds. Lombard's cardio is a question and giving him Franklin could lead to a MOTY or CBOTY.
Cool beans, give him a top 7 guy, see how he does.
---
D. Cerrone | R. Souza | F. Werdum | R. MacDonald | M. McDonald | D. Maia | J. Mein | C. Condit
M. Coenen | S. Kaufman | A. Davis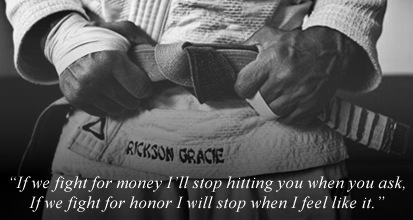 I'd prefer to see him against a wrestler. I want to know if he's really as good as some people make him out to be.
Currently Active Users Viewing This Thread: 1

(0 members and 1 guests)
Posting Rules

You may post new threads

You may post replies

You may not post attachments

You may not edit your posts

---

HTML code is Off

---