Jon Fitch Injured - Out of UFC on FUEL 4.
---
Quote:
The July UFC curse continues as Jon Fitch suffered a knee injury in training and is out of the 7/11 fight with Aaron Simpson in San Jose.

No word on the severity of the injury past that he won't be able to fight for the time being.
http://www.f4wonline.com/more/more-t...ght-next-month
This has not been my year......
---
2013 VIP FFL Champion
THE DRAGON RIDES AGAIN - 12/20/14
Machida - Alves - Cruz - JDS - Weidman - Condit - Pettis - Edgar - Cowboy - Dodson - Okami
Wow, such a huge loss! I don't see how the UFC will recover from this one.
---
D. Cerrone | R. Souza | F. Werdum | R. MacDonald | M. McDonald | D. Maia | J. Mein | C. Condit
M. Coenen | S. Kaufman | A. Davis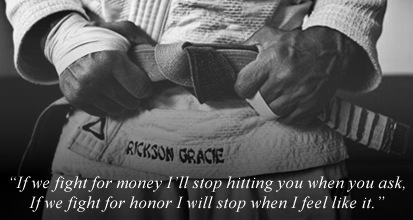 Join Date: Jun 2009
Posts: 20,897
Jesus, someone just died in Mma, another paralyzed gsp, cruz, silva, alves now fitch, I think I'm going to take a week off from training..

Sent from my Desire HD using VerticalSports.Com App
---
Think. It Ain't Illegal Yet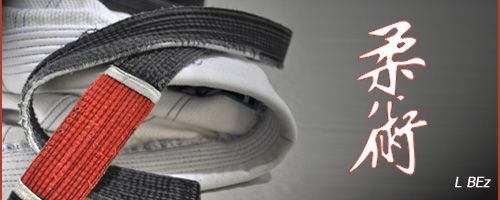 "Discipline Hurts Less Than Regret"
Jesus christ, another disaster for my FFL team.
---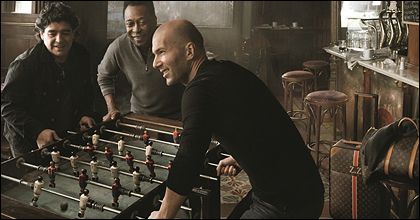 This has just been disastrous with all the injuries in the past few months. Bad luck I guess....
---
R.I.P. PRIDE FC

Fedor-Shogun-Overeem-Cro Cop-Silva-Gomi-Henderson-Jackson

2014 NPFFL

Jon Jones . Travis Browne . Demian Maia. Cain Velasquez. Fabricio Werdum
I'm bummed cos I dont like injuries but ay the same time I wasn't looking forward to.this fight at all. Top wrestler vs top wrestler always turns into a poor kickboxing match. Hopefully Simpson gets an interesting match up.
---

Join Date: May 2008
Posts: 11,373
Looks like Aaron Simpson caught a break there. This news really sucks, but hope Fitch comes back soon.
damn such a exciting fighter 2
---
Chael Sonnen 2012
Currently Active Users Viewing This Thread: 1

(0 members and 1 guests)
Posting Rules

You may post new threads

You may post replies

You may not post attachments

You may not edit your posts

---

HTML code is Off

---