If you're referring to the whole "never went through puberty" thing, that's not part of fight trash talk, that was his lawyers statement during his hearing with the athletic commissions, with Chael present and validating that.
Quote:
Originally Posted by
TheLyotoLegion
View Post
Oh you haven't heard? Anderson stumbled on his own, he planned to get dropped, put on his back and beat up for four and a half rounds and waited until the last minute to sub Chael.

Or, that's what Anderson fans WANT you to believe.
Yeah thats the funniest thing i read on these forums. I cant for the life of me believe that people think Anderson allowed Chael to beat him for 24 minutes and then subbed him to make NOG proud. By proof of him wearing a GI out, "HE HAS NEVER DONE THAT BEFORE!! PROOF PROOF!!". That is sooo ******* ridiculous.
---
Funny thing every Chaek nuthugger is saying that he beat anderson for 23 minutes. Yet Anderson shows no marks at all.
Oh yeah, i forgot that Anderson has rhyno skin and a iron chin.

Fake punches ppl. Open your eyes!!!!!
---
McCall, Faber, Aldo, Nate, Nick, Lyoto, TBD, Hunt
Forever hanging in Anderson Silva nuts
Oh yeah, Chael is so terrible. Only why he keeps winning aside from the best fighter in the world. Wand on the other hand picks his fights, and still has trouble.
---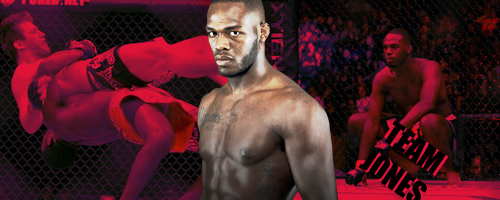 Currently Active Users Viewing This Thread: 1

(0 members and 1 guests)
Posting Rules

You may post new threads

You may post replies

You may not post attachments

You may not edit your posts

---

HTML code is Off

---