Does Joe Rogan have ANY kind of background or knoweledge of medicine whatsoever?
For some reason I don't get the feeling that if a dude was physically deteriorated enough to need TRT from ******* HEAD TRAUMA, he would be allowed to fight professionally.
Quote:
Chael doesn't have a massive bulky build like Marquardt, Anthony Johnson or Overeem. Hes never been a massive juggernaut who overpowered ppl with his physique.

If anything his physique looks close to Forrest Griffins build.

I couldn't see someone seriously accuse Forrest of being a roider.

It makes it difficult to take this mans claims about Chael being a muscle bound roider seriously.

I could see Chael being factual on naturally being deficient in testosterone. He's just never had the monstrous body of someone who roids seriously on a long term basis. He's always been slender & thin looking in comparison to the ppl hes faced.
And yet this has nothing to do with the fact that Chael Sonnen blatantly lied.
DO you really think a freaking 6 foot 200lb man didn't go through puberty? That's utterly ridiculous.
If he didn't go through puberty he'd look like Gary Coleman
---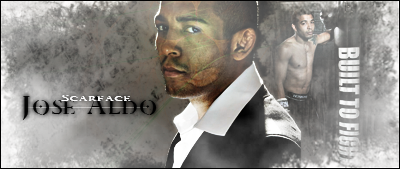 Currently Active Users Viewing This Thread: 1

(0 members and 1 guests)
Posting Rules

You may post new threads

You may post replies

You may not post attachments

You may not edit your posts

---

HTML code is Off

---