Cheap shot at the weigh-ins!
---
Anderson Silva shoulders Chael in the face at the weigh-ins.

Thought it was a total cheap shot and hope Dana fines him some of his purse. I'm thinking 10-15 percent to send a message that hitting another guy at the weigh-ins is not okay.

Maybe that's a bit extreme, but for me it's the principle of the matter.

What are your guys thoughts?

Hopefully someone can embed the video when it's available. I just finished watching it live.
---
Always Supporting Fighters That Fight to Finish or be Finished

Edson Barboza
Jose Aldo
Conor McGregor
Nate Diaz
Donald Cerrone
Gabriel Gonzaga
Brandon Thatch

Lightweight
Join Date: Jul 2008
Location: Flint,Michigan
Posts: 1,806
I don't think he needs fined for it. It's not like he straight hit him or something. He more or less nudged him. I think if anything it confirms that he is especially po'ed.
He ******* chest bumped him, the guy is a pro fighter for ****s sake if he can't take catching a shoulder in the face from two inches away he needs to pack it up and head home.
---
Think. It Ain't Illegal Yet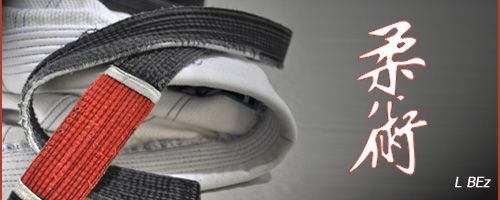 "Discipline Hurts Less Than Regret"
MMA Fanatic
Join Date: Sep 2009
Location: Uppsala, Sweden
Posts: 21
Yea, he probably should get a penalty of some sort. Either way, it's definitly on now. It don't matter if Chael was playing it WWE-style all along up till now. That shit won't matter to Anderson. They don't like WWE in Brazil, for them it's all about real emotions and real fighting and there certainly will be real fists flying in the octagon tomorrow.
The bruce lee 1 inch shoulder punch.
Regardless Silva needs to be fined
---
Credit to M.C !!
Classless move from Anderson.
---
2013 VIP FFL Champion
THE DRAGON RIDES AGAIN - 12/20/14
Machida - Alves - Cruz - JDS - Weidman - Condit - Pettis - Edgar - Cowboy - Dodson - Okami
lol @ fine him for that, I have seen worst such as Diaz vs Penn, Jones vs Evans .
Banned
Join Date: Jun 2012
Location: Manchestoorrrrrrr
Posts: 1,469
Leave him be. He's just enjoying the game.
This is just sad...seriously fine him...******* christ, I catch more shit in a standard BJJ class rolling with people I like. Nevermind face to face with a guy I hate with every piece of myself.
---
Think. It Ain't Illegal Yet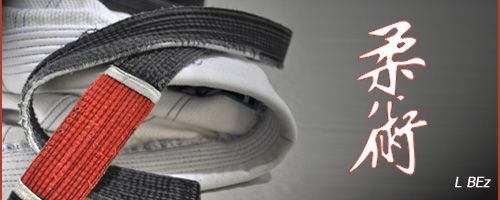 "Discipline Hurts Less Than Regret"
Currently Active Users Viewing This Thread: 1

(0 members and 1 guests)
Posting Rules

You may post new threads

You may post replies

You may not post attachments

You may not edit your posts

---

HTML code is Off

---