There isn't any real challenge left in the MW division for Anderson Silva. I like to think he would move up to greener pastures instead of boring us with fights against people that have no real business being in the same ring with him.
---
You forget that this isn't just some brutal sport where everyones out to kill each other. Its much more like a game of physical chess.-looney liam
Bantamweight
Join Date: Feb 2010
Posts: 915
Quote:
I think Silva should take a few fights at LHW, but I don't agree with a permanent move up.

I think Silva/GSP is more likely to happen rather than Silva/Jones, given that GSP beats Condit.
Jones > Silva > GSP mainly because of size, imo. GSP might get some takedowns against AS (might), but I don't think he could hurt him.
Jones on the other hand is another story. I think he'd take Silva down and Silva would not be able to survive on his back like he does so well because of JBJs ridiculously long arms and vicious GNP.
Henderson was quite eager for a rematch with Silva, wasn't heż
Quote:
Rashad is the only MW fight I could get excited for. Silva vs Jones would be THE FIGHT.

I see Chael moving up to ESPN or FOX SPORTS
I could see that happen. I think Sonnen spoke the truth when he said that his only objective is to get the belt and that is now so far out of reach that at least a little lay off would make some sense. Maybe coming back to fighting after Silva's retirement.
Could Rashad make MW? I mean, he fought at HW, dunno how healthy it would be for him to cut that much.
---
D. Cerrone | R. Souza | F. Werdum | R. MacDonald | M. McDonald | D. Maia | J. Mein | C. Condit
M. Coenen | S. Kaufman | A. Davis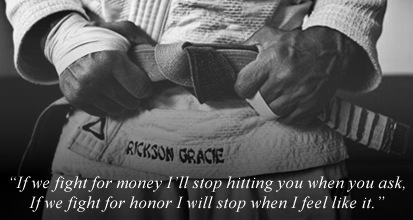 Quote:
> Sucker punch


> During a fight



Pick one.
Not a sucker punch; don't put your hands down in the middle of a fight. That guy was headbutting him throughout also wasn't he.
Currently Active Users Viewing This Thread: 1

(0 members and 1 guests)
Posting Rules

You may post new threads

You may post replies

You may not post attachments

You may not edit your posts

---

HTML code is Off

---