DW: Meltzer is making sh*t up
---
Quote:
He said, he said.
According to Dave Meltzer of the Wrestling Observer, certain Strikeforce fighters like Gilbert Melendez, Luke Rockhold and Ronda Rousey are blocked from signing with Ultimate Fighting Championship (UFC) because of ZUFFA's contract with Showtime.
According to UFC President Dana White, he's full of crap.
That was the long and short of it when the Las Vegas fight boss took to The Underground to defend his position against Meltzer, who has a history of jawing with White over ZUFFA related issues, including FOX ratings. Once again, the leader of the fight world claims the aforementioned report (read it
here
) simply isn't true.
"idk wtf melzers problem is! Has this guy lost his mind? That is absolutely not true! Dave has lost his mind!! Now he is just making sh*t up."

He even said as much to our own Geno Mrosko.
White shocked the mixed martial arts (MMA) world back in March 2011 when he revealed that ZUFFA was the proud new owner of what was widely considered the world's number two fight promotion.
While both Strikeforce and UFC continue to operate as separate entities, most of the MMA community was expecting an inevitable merger, much like the one that disscolved World Extreme Cagefighting (WEC) earlier that year.
Then came a brand new contract with Showtime.
The UFC was still able to end up with some top-shelf talent, including Dan Henderson, Nick Diaz and Alistair Overeem, while others like Rockhold, Melendez and Rousey stayed behind. So what contract clauses exists that allow some fighters to stay and some to go?
Depends on who you ask.
MMAMania
Megaweight
Join Date: Mar 2007
Posts: 5,499
I was wondering how Meltzers had access to this info and was breaking it just now and not an agent for one of these guys trying to get into the UFC.
So it was Meltzer. Didn't know that. If I had I would have said something along the lines of "It's Dave Meltzer so it's probably made up".
---
Rookie Hammer Squad 2015
Frankie Edgar - Dominick Cruz - Jorge Masvidal - Cat Zingano - Holly Holm
I doubt he made it up people are telling him that stuff. That shit is illegal so they wouldn't cop to it. That doesn't mean his sources are right he said that they were conflicting.
I don't think it's made up at all. I think it's an illegal contract and they aren't owning up to it.
---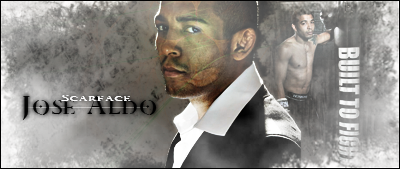 Quote:
Dear David Meltzer
oh sh*t, who's the dude with the (now) inverted head?
look like a gnarly botch.
Quote:
Dear David Meltzer
People can say what they want about the WWE. But those guys are some tough mother ****ers.
---
That's Dolph Ziggler (Seriously...that's his in-ring name...) and he's probably the best best guy in the business at making moves look real/dangerous.
---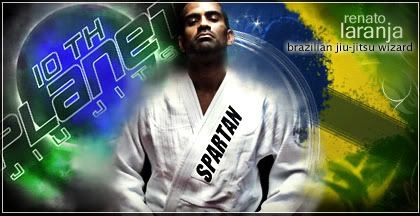 "You have a big word for a guy who don't have a gi right now." - Renato Laranja
Currently Active Users Viewing This Thread: 1

(0 members and 1 guests)
Posting Rules

You may post new threads

You may post replies

You may not post attachments

You may not edit your posts

---

HTML code is Off

---