View Poll Results

: Your prediction

Yushin Okami
16
88.89%
Buddy Roberts
2
11.11%
Draw
0
0%
Voters: 18. You may not vote on this poll
Featherweight
Join Date: Apr 2010
Posts: 1,191
Seemed like Buddy resigned himself to the loss as soon as he got mounted. Just turned over and covered up. Bit pathetic.
Fans really shouldn't be booing Yushin, that was a good fight.
Thank yah Lord.

THUNDER IS BACK!!!
---
2013 VIP FFL Champion
THE DRAGON RIDES AGAIN - 12/20/14
Machida - Alves - Cruz - JDS - Weidman - Condit - Pettis - Edgar - Cowboy - Dodson - Okami
Nice. My $9 bet won $5 profit. Yeah, I'm a baller.
Because it was late or that Roberts wasn't out or that they were strikes to the back of the head...
explain yourself.
Can you please enlighten me how it's a bs stoppage. I'll admit my last post, had they stopped it at the end of the first it might have been premature, but when a fighter just sits there holding his head and doesn't move taking punches over and over, I don't understand how that's intelligently defending themselves.
---
1. BJ "The Prodigy" Penn
2. Dan "Hollywood" Henderson
3. George "Rush" St Pierre
Buddy Roberts wasn't in any danger or being hurt or taking any damage.

That was a pity stoppage which is disgraceful at the highest levels of MMA.


Reminds me of in boxing when a guy just flurries at the other's mitts and gets a bogus TKO.


I fail to see how blocking completely non-impactful strikes does not equate to "intelligently defending".
---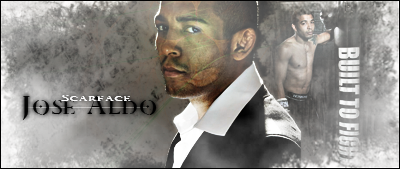 Currently Active Users Viewing This Thread: 1

(0 members and 1 guests)
Posting Rules

You may post new threads

You may post replies

You may not post attachments

You may not edit your posts

---

HTML code is Off

---