Flyweight

Join Date: Feb 2011
Location: Pnw.
Posts: 247
Crazy how fighters don't get how much of a bitch they look like when they release these statements. Either you're injured and need to wait and heal or you fight not 100% (like pretty much every fighter) and don't even mention it. Even in the best case where a fighter
had
to take the fight for his job's sake and was legitimately injured, it's still an excuse at the end of the day and is just bad PR imo.
If you're going to fight injured do it like JDS in Fox 1
Quote:
You know whats funny.

I made a post in the "Post fight conference" thread that said "Did he give an injury excuse about why he lost yet??? If not im sure its coming soon enough."

And here it is...

Took longer then i thought.

Only thing missing was

"Im not making any excuses BUT"
Maybe it just took him this long to make up an injury that sounded bad enough to make people feel for him, but not bad enough to be easily perceived as a lie.
---
D. Cerrone | R. Souza | F. Werdum | R. MacDonald | M. McDonald | D. Maia | J. Mein | C. Condit
M. Coenen | S. Kaufman | A. Davis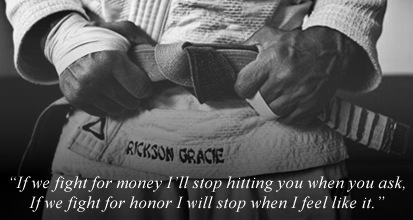 Try fighting with a cracked skull!!
---
_RIVALS TOP 10

ANDERSON "THE SPIDER" SILVA
JAKE SHIELDS
NICK DIAZ
EDDIE ALVAREZ
JUNIOR "CIGANO" DOS SANTOS
GILBERT MELENDEZ
MAMED "THE CANNIBAL" KHALIDOV
HECTOR "SHANGO" LOMBARD
CAIN VELASQUEZ
GEGARD "THE DREAM CATCHER" MOUSASI

Quote:
True or not, I don't like excuses.
I always thought even if its true you should congratulate the winner, say you had a bad performance, ask for a rematch...Move on - keep the dignity, its better to be seen of having a flat performance or even being called overrated (If it was the injury that made you lose, you can quickly make people who say such things eat there words)
---

Join Date: Jul 2012
Location: Glasgow
Posts: 16,155
I wonder if Tito Ortiz gave him a hug after the fight.
---
Currently Active Users Viewing This Thread: 1

(0 members and 1 guests)
Posting Rules

You may post new threads

You may post replies

You may not post attachments

You may not edit your posts

---

HTML code is Off

---