Ummm okay?

Sent from my Desire HD using VerticalSports.Com App
---
Think. It Ain't Illegal Yet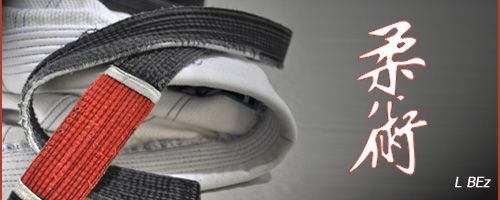 "Discipline Hurts Less Than Regret"
Im really surprised at the people sleeping on this. I mean this fight has FUN written all over it. Sonnen moving up to 205 is great to me. It shows hes saying "ya know, ill never get to fight AS again and that sucks, so imma move up and go after another title". **** YEA Chael, **** YEA! lol. And Forrest is no slouch. The name recognition alone makes this fight a must watch.
Chael by UD. Yawn.

No one cares about Forrest anymore.
---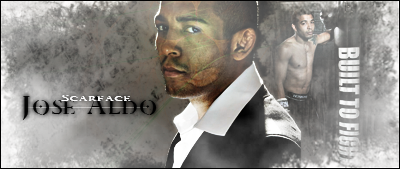 I'm going out on a limb here, and saying that Sonnen finishes Forrest via TKO.

Crazy right?
I am actually interested in the fight, just cause Sonnen is moving up and Forrest is one of the largest guys at LHW, going to be interesting to see how Sonnen does in this division and I think Forrest is a good entry fight for him.
I did not expect this at all. Not too interested in this fight, but come fight night I know I'll be more interested than I am now.

If Forrest loses I can see him maybe contemplating retirement or be very close to it. Hopefully it's an entertaining fight.
---
1. BJ "The Prodigy" Penn
2. Dan "Hollywood" Henderson
3. George "Rush" St Pierre
At this point in their careers Chael is a lot better than Forrest. I see this as Forrest's retirement fight. He hasn't looked like he's enjoyed himself for what seems like a very long time now.
---

If Chael doesn't destroy Forrest then he won't have much fun at LHW. Could be a really rubbish fight, two tough guys who have goofy striking and smothering ground games, who don't do much damage.

In fact this fight could be straight up comical.
---
I really hate that when I hear about a Griffin fight I now instantly get bored
Sonnen at 205 is interesting, but this fight isn't.
I'm actually interested in this, although I would have never expected it. Yes Chael has a smothering ground game, and yes Forrest hasn't looked like his heart is in it, but both of these fighters have given entertaining and very surprising performances. Anything could happen in this fight.
Currently Active Users Viewing This Thread: 1

(0 members and 1 guests)
Posting Rules

You may post new threads

You may post replies

You may not post attachments

You may not edit your posts

---

HTML code is Off

---