View Poll Results

: Who wins SOTN?

Jon Jones vs Dan Henderson
33
49.25%
Jake Ellenberger vs Jay Hieron
2
2.99%
Dennis Siver vs Eddie Yagin
1
1.49%
Dennis Hallman vs Thiago Tavares
23
34.33%
John Lineker vs Yasuhiro Urushitani
2
2.99%
Michael Johnson vs Danny Castillo
0
0%
Takeya Mizugaki vs Jeff Hougland
3
4.48%
Tim Means vs Abel Trujillo
0
0%
Daron Cruickshank vs Henry Martinez
0
0%
Shane Roller vs Jacob Volkmann
1
1.49%
Kyle Noke vs Charlie Brenneman
2
2.99%
Voters: 67. You may not vote on this poll
Hallman / Tavares
---
D. Cerrone | R. Souza | F. Werdum | R. MacDonald | M. McDonald | D. Maia | J. Mein | C. Condit
M. Coenen | S. Kaufman | A. Davis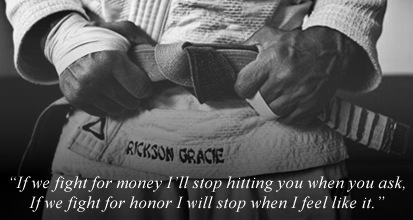 Surprised to see so much support for Hallman/Tavares you would think both guys have such great sub defense (and weak chins) that this would be a FOTN or KOTN.
Going Hallman / Tavares as well.
---
Forum GP - Season XI - Champion
Join Date: Jun 2009
Posts: 20,898
jake is gonna get one this time.. where my credits at?
MMA fighter

Join Date: Jan 2012
Location: Belgium
Posts: 206
Dennis Hallman by Submission Round 1
---
Judo Brown Belt
BJJ Blue Belt

I'm supporting:
HW: Cain Velasquez
LHW: Jon Jones
MW: Chris Weidman
WW: Demian Maia
LW: Jim Miller, Edson Barboza
FW: Conor McGregor
Bones is the best choice IMO
---

jones hendo
---
Dominick Cruz | Jose Aldo | Donald Cerrone | Vitor Belfort | Fedor | Daniel Cormier
Hallman vs. Tavares seems like an easy enough pick.
---
Check out the new MMA Forum app for the Android
Currently Active Users Viewing This Thread: 1

(0 members and 1 guests)
Posting Rules

You may post new threads

You may post replies

You may not post attachments

You may not edit your posts

---

HTML code is Off

---