Join Date: Mar 2010
Location: NC.
Posts: 9,815
---
Quote:
Yeah that guy.


"You're either a fighter or you're not."

I've been saying that since jones turned down a fight with Nog,
Jones isn't a fighter so you should be happy the fight is scrapped.
Go and lobby Dana for Sonnen vs Weidman for main event.
Flyweight
Join Date: Dec 2011
Posts: 206
Quote:
You might have a point but if you got a Nike deal and talking about how huge that will help other fighters. How are you gonna promote Nike to other fighters if you are pulling out of a card with full training camp and showing that you are not 'best' in mma when you are turning down fights because you don't needs the money.

On top of that, you started out like the rest of the newcomers and now talks that you are looking for better PPV buys and don't wants to fight Machida but you got a hype machine fighter like Chael that can bring the numbers that you are looking for.

Its not a smart business move IMO if you are looking for money fight. On top of that, you just screwed all your fans that just ready to fly to see you fight and you are not injured but you got a bunch of guys willing to fight you to save the card.

Do you honestly think these other fighters would of gotten more money without a main event and sponsorships?

Think about it.
I didnt say i was clearing Jones and Jackson for all the blame. But to say everything is their fault is not right either, as that is said..
do i think Jon Jones should have taken the fight? Yes i do.When your boss ask you for a favor ofcourse you say yes.
I think Jones needs to remember what UFC have donne for him.. this is a horrible way to treat your own boss and company,this is not how you should act.No doubt a very selfish act!
but we need to remember how Dana is sometimes..i dont trust all what Dana is saying and i surley do not judge somebody just because the one side said it.
There is two sides to this and before i make my judgment i want to wait and se what is being said from booth sides

Join Date: Jan 2009
Location: Xanadu
Posts: 5,029
jones has just brought an overwhelming amout of hate upon himself. He is gona get roundly booed next time he fights. Will be years before he lives this down.
Toronto booed the shit out of him the last time, lol they're gonna boo him even more now.
---
2013 VIP FFL Champion
THE DRAGON RIDES AGAIN - 12/20/14
Machida - Alves - Cruz - JDS - Weidman - Condit - Pettis - Edgar - Cowboy - Dodson - Okami
Quote:
I wish to see what Rashad has to say now. He always told us about this fake guy, and today? It's wide clear to us he is a fake, and pu*****y
Oh I would love to hear from the guy who wouldn't fight Jon Jones on 4 months notice has to say about Jones not fighting Sonnen on 8 days notice.
But I forgot nobody has ever refused a UFC fight
Hey anyone remember when people were mad because Jon Jones wouldn't sign toy belts?
You guys didn't want to pay to watch him win (and beat your favorite fighters) now you get to pay in the hopes he'll lose.
Quote:
How many times are they going to have somebody get injured and f*ck everything up before they take some responsibility and change the way they book fights.

Headline fight you say? Book a alternate in advance and be done with canceled fights. Its something they could have easily done with this card.
Yeah because someone is going to dump thousands of dollars into a camp and travel and all the sort of the stuff that goes along with preparing for a fight just so they MIGHT get a fight and thus collect a paycheck.
Yes, that could EASILY be implemented. I mean, who wouldn't want to do that?
---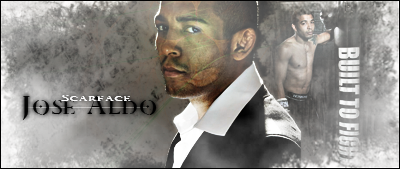 I blame Henderson, he's just ducking Jones.
---
D. Cerrone | R. Souza | F. Werdum | R. MacDonald | M. McDonald | D. Maia | J. Mein | C. Condit
M. Coenen | S. Kaufman | A. Davis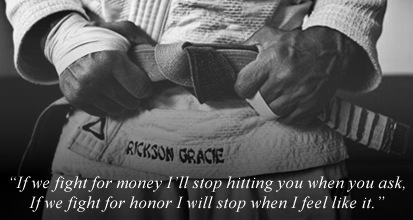 Quote:
I blame Henderson, he's just ducking Jones.
Seriously.........................
Sent from my Desire HD using VerticalSports.Com App
---
Think. It Ain't Illegal Yet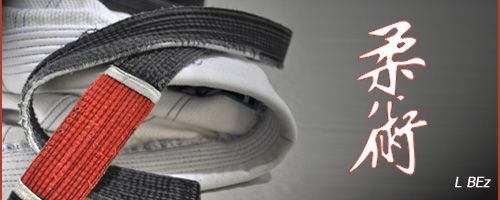 "Discipline Hurts Less Than Regret"
Currently Active Users Viewing This Thread: 1

(0 members and 1 guests)
Posting Rules

You may post new threads

You may post replies

You may not post attachments

You may not edit your posts

---

HTML code is Off

---