According to Nevada legislation UFC 151 fighters will get paid
---
Quote:
NAC 467.259: Unarmed combatant not used in program must be used in next program or reimbursed. (NRS 467.030) If a promoter enters into a bout agreement with an unarmed combatant for a contest or exhibition in a program of unarmed combat, but the promoter, without reasonable cause, does not use the unarmed combatant in that program, the unarmed combatant must be used in the next program staged by the promoter or be reimbursed pursuant to the bout agreement.
Source: State of Nevada
So - this could end well for the fighters at least... Glad to hear it
---
Featherweight
Join Date: Jun 2011
Location: Osiris (HD 209458 B)
Posts: 1,080
Yay, half the fighters will make half the pay & no bonuses for anyone. And none of the fighters will make any money from sponsors.

~Ended well
Lightweight
Join Date: Jul 2008
Location: Flint,Michigan
Posts: 1,806
Well at least they will get some money. Still sucks that they had to train and everything else only to have Bones screw them over.
Maybe rthis will cover their expenses for their camps, but they certainly aren't making a huge amount that's for sure.
---
Always Supporting Fighters That Fight to Finish or be Finished

Edson Barboza
Jose Aldo
Conor McGregor
Nate Diaz
Donald Cerrone
Gabriel Gonzaga
Brandon Thatch

Quote:
Yay, half the fighters will make half the pay & no bonuses for anyone. And none of the fighters will make any money from sponsors.

~Ended well
Better than going home with nothing and I'm sure the show money will get them to the next time they get a fight in the next month or so. They could end up making more.
Sent from my Desire HD using VerticalSports.Com App
---
Think. It Ain't Illegal Yet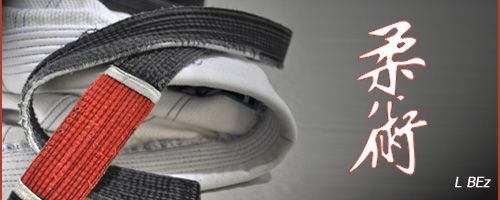 "Discipline Hurts Less Than Regret"
Quote:
Hell of a hit for the company though.
Paying out the fighters was the last of their problems. The advertising/marketing money spent and loss of sponsor ships. Not to mention live gate. And figure 151 & 152 would have done maybe 700K buys put together and 152 will now do around 550K buys, so they lost out on 150K buys (millions of dollars right there) and sponsorship money for an extra PPV. Overall lost millions of dollars. Only positive for the UFC is they got a lot of publicity from it (seriously, when does ESPN ever want to bring on an MMA fighter on the show ASAP?).
---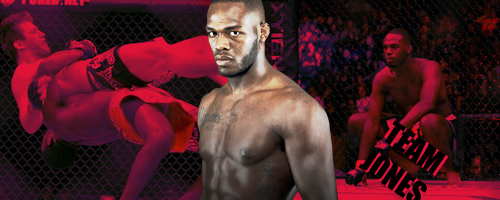 This will hopefully get these guys to their next fights, Brenneman/Noke and Ellenberger/Hieron have already been rescheduled so they should be in good hands.
---
2013 VIP FFL Champion
THE DRAGON RIDES AGAIN - 12/20/14
Machida - Alves - Cruz - JDS - Weidman - Condit - Pettis - Edgar - Cowboy - Dodson - Okami

Join Date: May 2008
Posts: 11,322
It should cover the training and flight charges at least, maybe some left over for the undercard guys. But it sucks that their lifestyle and finances have been compromised by such a ridiculous situation.
---
Heavyweight

Join Date: Sep 2007
Posts: 3,705
UFC taking a massive hit, wonder what Dana will do to punish JBJ in the future. Because you know Dana....he will make him pay in some way.
Currently Active Users Viewing This Thread: 1

(0 members and 1 guests)
Posting Rules

You may post new threads

You may post replies

You may not post attachments

You may not edit your posts

---

HTML code is Off

---