Chael creates new pizza, The Jon Jones special
---
Quote:
Chael Sonnen is still taking shots at UFC star Jon Jones, but now he's doing it with a flier for his pizza joint in Oregon ... and it's pretty obvious what he's trying to say.
Sonnen is still fuming mad that Jones refused to fight him at UFC 151 after Sonnen was named as an injury replacement for Dan Henderson.
So now Sonnen is calling out Jones by adverting a Jon Jones Special Pizza ... which is "loaded with chicken." He also pokes fun at Jones' DUI arrest back in May, by advertising that the special comes with a six-pack of beer ... but they offer delivery so you'll "avoid a DUI."
Not very subtle, but effective.
Read more:
http://www.tmz.com/2012/08/25/chael-...#ixzz24bnB6bcO
Damn...Chael's going multi-media on this, I hope they make T-shirts.
Heavyweight

Join Date: Sep 2007
Posts: 3,705
Watch JBJ sue for using his name to sell pizza or something, his likeness....
It was funny, then I read that it came with a six pack of beer and I almost died. I'm sorry this is funny.

Sent from my Desire HD using VerticalSports.Com App
---
Think. It Ain't Illegal Yet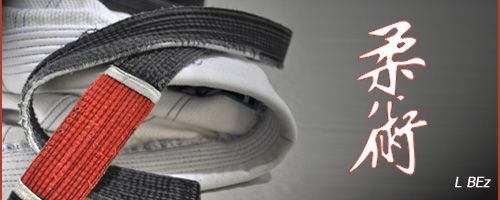 "Discipline Hurts Less Than Regret"
A cheeky little "Avoid a DUI" the cherry on top. That's a good one.
---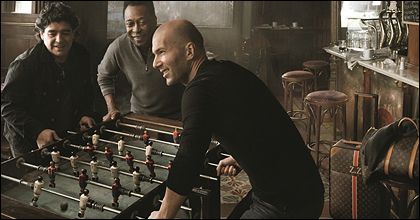 Bantamweight
Join Date: Jun 2008
Location: katy tx
Posts: 774
sonnen has such balls, so it would be a shame if he lost to jbj in a more dominating fight than silva sonnen 2, but I never look past sonnen who is probably a hard fight with all those nice takdonwns
---
Godless heathen...
lol, 10/10.
---
2013 VIP FFL Champion
THE DRAGON RIDES AGAIN - 12/20/14
Machida - Alves - Cruz - JDS - Weidman - Condit - Pettis - Edgar - Cowboy - Dodson - Okami
Sonnen might be trying to look the hero,.but under it all, he's still an ass.

Sent from my HTC-X710a using VerticalSports.Com App
---
D. Cerrone | R. Souza | F. Werdum | R. MacDonald | M. McDonald | D. Maia | J. Mein | C. Condit
M. Coenen | S. Kaufman | A. Davis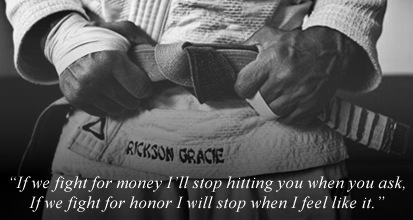 Heavyweight
Join Date: Apr 2007
Posts: 3,709
chael has his character perfected. Brilliance, people will say oh he needs to shut up because he can't win when it matters or that he's an immature ass. I say he's talked his way into 3 title shot offers from the UFC, champion or not Chael is a genius. Somewhere along the way a light went on for this guy, if you hate him, he loves it, if you love him, he loves that too.

The point isn't to make people laugh at his jokes, the point is to get a reaction, if you hate this kind of jab at jon jones that's great. It's all part of the Chael Sonnen show where all he wants is people to talk about him. This jon jones pizza gimmick is pure genius, he could teach a class on self-marketing.
---
Last edited by rabakill; 08-25-2012 at

09:19 PM

.
Yeah, that wasn't funny but it would be HILARIOUS if Jones sued him for like a million or two.
---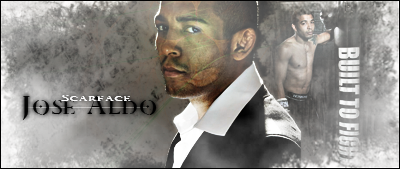 Chael knows Bones has the division cleared out and those still standing are afraid to fight him again (not that I blame them). Chael knows he can get another huge paycheck by talking himself into a fight with Jones and he absolutely can do so.
---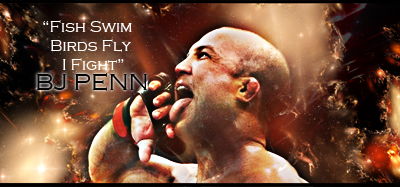 "If you get hit and it hurts hit him back you not knocked out yet."-Joe Doerksen
The Toxic Terrors (FFL)
Demetrious Johnson*Eduardo Dantas*Emanuel Newton*Will Brooks*Michael Page
Currently Active Users Viewing This Thread: 1

(0 members and 1 guests)
Posting Rules

You may post new threads

You may post replies

You may not post attachments

You may not edit your posts

---

HTML code is Off

---