I believe it was Pete Williams that kicked Mark Coleman in the face to knock him out many years ago, maybe not the best finish but one I have never forgot.
Henderson vs. Bisping. Never forget that moment. Such bliss.
Tito vs Bader
Rampage vs Liddell 2
Edgar vs Maynard 3
Some good'uns that were also high profile so easy to recall

Join Date: Jul 2012
Location: Glasgow
Posts: 16,154
---
Quote:
Originally Posted by
ClydebankBlitz
View Post
Edson Barboza Vs Terry Etim
One of my all time favs for sure!
---
vBookie Record: 16-9

Current vBookie Bets:

Gary Goodridge - Paul Herrera
Phil Baroni - Dave Menne
---

Fedor, Mir, Lytle, Serra, Hendo, Chuck, Minowaman, Maynard, Forrest, Hunt
Pickett, Cerrone, Matt Brown, Bisping, Weidman, Barnett, Lawler


Although it wasn't spectacular in itself, you have to mention Silva vs Sonnen I, just for the whole context involved
So many great finishes.

Uh... how 'bout Gonzaga/CroCop? All the build-up with Mirco's head kicks, and... boom! Mirco blowing snot bubbles on the canvas with his leg all jacked up from a head kick.

.
There's been so many.

One that I'll always remember is when Rashad knocked out Chuck. Wasn't necessarily my favourite (was actually a pretty sad moment) but it was just so brutal, I remember hearing the thud as it landed.
Chael vs Maia
Cain vs Lesnar
Rory vs Nate
Cerrone vs Guillard

Sent from my HTC-X710a using VerticalSports.Com App
---
D. Cerrone | R. Souza | F. Werdum | R. MacDonald | M. McDonald | D. Maia | J. Mein | C. Condit
M. Coenen | S. Kaufman | A. Davis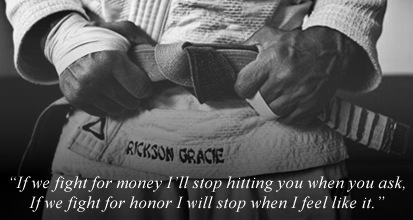 Currently Active Users Viewing This Thread: 1

(0 members and 1 guests)
Posting Rules

You may post new threads

You may post replies

You may not post attachments

You may not edit your posts

---

HTML code is Off

---