I think mine is probably Anderson Silva vs Rich Franklin 1.

This was the moment we all realized that this guy is from another planet. And it was one of those things too that, nobody thought that Franklin was bad afterwards ...it was just Silva is just that good.
Hendo Bisping is far ahead in the first. Second it really close between a few. Korean Zombie twister, Mir on Nog 2(dont flame plz), Silva vs Belfort/Sonnen 1

Sent from my Desire HD using VerticalSports.Com App
---
Think. It Ain't Illegal Yet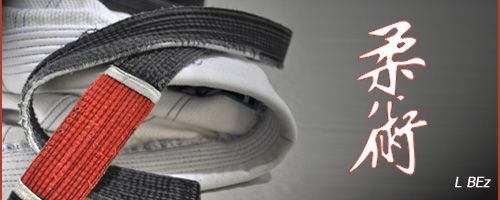 "Discipline Hurts Less Than Regret"
Mine had to be BJ Penn Hughes 1, then came Hendo Bisbing, and trailing in third GSP Hughes II.
---
1. BJ "The Prodigy" Penn
2. Dan "Hollywood" Henderson
3. George "Rush" St Pierre
Banned
Join Date: Aug 2010
Location: Idaho
Posts: 2,848
Flyweight
Join Date: Mar 2010
Posts: 290
anderson vrs vitor would have to rate in my top couple.

if only because its such a unique clean knockout
Silva/Sonnen due to how and when it happened

Jon Jones' brutal choke out of Machida. It was like watching a heartless machine.

Barboza/Etim- statue of Liberty anyone
---
Jon Jones | Anderson Silva | Urijah Faber | Benson Henderson | Rampage Jackson | Roy Nelson | Shinya Aoki
there are tons of great flash KOs.. but for my favorite (earned finish) i would say edgar vs. maynard 3. maybe cain vs lesnar. maybe mir vs. nog 2?
Got to go with Franklin vs Quarry. The way Franklin slipped the jab and planted that left straight starting from his right foot was BEAUTIFUL.

The Hughes vs Trigg 2 RNC also deserves a mention from the zombie like comeback Hughes made.
---
Franklin,Gouveia,Maia,Kharitonov,Hunt,Liddell,Pari syan,Hardy,Shlemenko,Machida,Gomi,Bustamante,Evans ,Edgar,Hathaway,Bonnar,Murray,S.Carter,Ludwig,Pett is,K.Gill,Sobral,Mousasi,D.Cruz,Arona,Nogueiras,Co te,Ole Laursen,Kawajiri,Sakuraba & K1 Lebanner!
Andre Roberts over Ron Waterman UFC 21.

Roberts was my favorite UFC fighter ever, pure beast.
BJ Penn kneeing Sean Sherk into another dimension.
---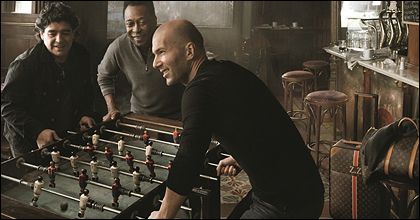 Currently Active Users Viewing This Thread: 1

(0 members and 1 guests)
Posting Rules

You may post new threads

You may post replies

You may not post attachments

You may not edit your posts

---

HTML code is Off

---