Quote:
Originally Posted by
Liddellianenko
View Post
Were you not there the last time Silva moved up? It was a clownshow.

There were a lot of "Forrest may use his size" comments back then, and you wonder why there aren't any now?

Fool me once shame on you, fool me twice shame on me.
I fell for that one last time.Forrest is as big as they come at LHW to and IMO he is better than Bonnar, the only difference might be that Silva 's matrix like striking display and embarrassment of Bonnar might go slightly longer due to Bonnar having a better chin.
---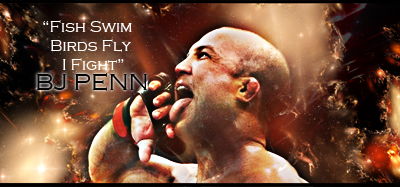 "If you get hit and it hurts hit him back you not knocked out yet."-Joe Doerksen
The Toxic Terrors (FFL)
Demetrious Johnson*Eduardo Dantas*Emanuel Newton*Will Brooks*Michael Page
<---- Never knew when to quit!


WAR BONNAR
---
Always supporting:
Forrest
Machida
Wandy
Velasquez


Anderson Silva vs. Jon Jones is the best match-up the UFC has ever been able to arrange. Here's to hoping it goes down.

Join Date: May 2008
Posts: 11,322
It's getting close people!!! Who else is coming on board with us?
---
MMA Fanatic
Join Date: Oct 2009
Posts: 43
War Bonnar
---
HW: Alistair "THE DEMOLITION MAN" Overeem
LHW: Machida - Hendo
MW: Bisping - Vitor - Cung Le
WW: Nick Diaz - Condit
LW: Nate Diaz - Maynard - Thomson
FW: Jose Aldo - Cub - Conor Mcgregor
BW: Miguel Angel Torres - Pickett
FLY: Uncle Creepy
Lets do this!!!
Bonnar is everything a fighter should be. I love that guy. I've always hoped he'd improve his game enough where he'd get a title shot, but he just loves to give the fans a show. He's kinda like Chris Leben without all the drama.
From the open workouts earlier. Bonnar is RIPPED.
CHOO CHOO MOTHER ****ERS CHOO CHOO!
---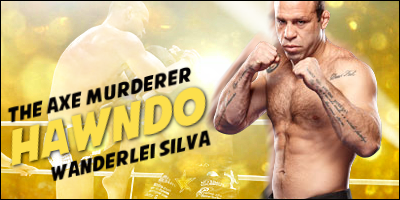 Thanks to Leakler for the sig

Join Date: May 2008
Posts: 11,322
Damn! He's ripped! If Bonnar pisses hot then I'm gonna be MAAAAAD!!!
---
Currently Active Users Viewing This Thread: 1

(0 members and 1 guests)
Posting Rules

You may post new threads

You may post replies

You may not post attachments

You may not edit your posts

---

HTML code is Off

---