Chael Sonnen skips Silva's BBQ
---


Not cool Sonnen, not cool. Missed the BBQ with Silva and Brazilian Ed O'Neil...
Heavyweight
Join Date: Apr 2007
Posts: 3,709
Anderson is the shit, that is all.
lol...good on Silva for hamming it up a little.
---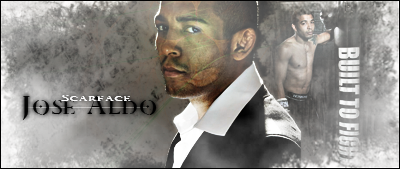 Who would have though Silva would troll Sonnen? LOL Hell has frozen over.
Wait, wait, wait... Did Silva give Chael directions and the date and time? I don't recall him telling him that in the post fight interview so how was he supposed to be there?
---
The Reigning, Defending, Undisputed MMAFNPFFL Grand Master Champion of The Universe!!!
Chael already said he did not go a long time ago.
haha quality

i bet thats an effin quality bbq aswell


reminds me of amsterdam, strangely - never seen so many south american grills in my life
---
Favourite Fighters
Anderson Silva
Mark Hunt
Bisping
Fedor
Machida
Pettis
Aldo
McGregor
'John' Wayne Parr
Nathan 'Carnage' Corbett
Bruce Lee
Hey, that's the mysterious white sweaty dude in the Blackhouse shot from awhile back.

On another note that would have been something if he showed up...
---
Marcus Aurelius: Tell me again, Maximus, why are we here?
Maximus: For the glory of the
Empire, sire.
Baked, not fried... the healthy choice.
Currently Active Users Viewing This Thread: 1

(0 members and 1 guests)
Posting Rules

You may post new threads

You may post replies

You may not post attachments

You may not edit your posts

---

HTML code is Off

---