Forrest Griffin failed his post fight drug test against Anderson Silva.
---
So I don't know how many of you listen to the MMA Hour but Forrest Griffin just revealed he failed his post fight drug test for his fight against Anderson Silva back in 2009, he says he took Xanax before the fight yet the UFC never made it public, what's real crazy is he fought Anderson in August of 2009 and then got back in there against Tito in November of 2009.

He's also talking about speaking to God, and all kinds of stuff.
---
2013 VIP FFL Champion
THE DRAGON RIDES AGAIN - 12/20/14
Machida - Alves - Cruz - JDS - Weidman - Condit - Pettis - Edgar - Cowboy - Dodson - Okami
Welterweight
Join Date: Jul 2008
Posts: 2,230
I would take Xanax too if I knew I was about to step into a locked cage with Anderson Silva...
That's probably one of the reasons why he looked to slow and sluggish. Except for Silva being much faster and technical.
---
Rookie Hammer Squad 2015
Frankie Edgar - Dominick Cruz - Jorge Masvidal - Cat Zingano - Holly Holm
I think Forrest took the red pill before the fight and entered The Matrix.
By the way, if this is true I don't think I can be a fan of the UFC any longer.
---
Rookie Hammer Squad 2015
Frankie Edgar - Dominick Cruz - Jorge Masvidal - Cat Zingano - Holly Holm
Join Date: Oct 2009
Location: UK... Where the sun never shines.
Posts: 11,557
It did him the world of good
How long before the fight? I mean right before his walk out? The night before to help sleep? It'd be hilarious if he tried fighting AS while doped up on xanax. Very hard to believe though. The antithesis of a PED
Xanax is common prescription drug. And, just from seeing how Forrest acts, he legitimately needs them. Granted, Xanax wouldn't really help anybody in a fight. But..., it couldn't hurt to take one when fighting Silva.
He's full of shit.

The UFC doesn't independently test in the PSAC. The PSAC has it's own, competent drug test agency....the same people who busted Nate Marquardt...and by the way, the only commission in the country outside of Nevada and California to EVER suspend a fighter for a failed drug test in MMA.

The UFC wouldn't have had the option to make a failed drug test public. The PSAC would've issued a suspension had they found anything.
---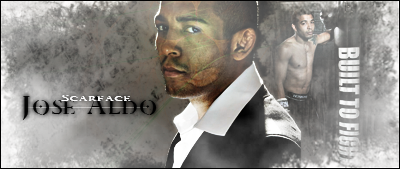 I'm going with forrest thinks he failed the test and just created that explanation in his head.

Sent from my Desire HD using VerticalSports.Com App
---
Think. It Ain't Illegal Yet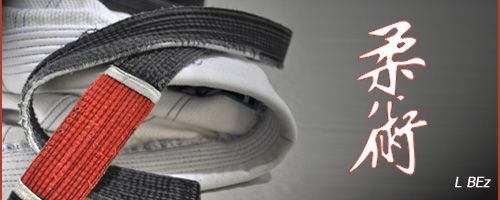 "Discipline Hurts Less Than Regret"
Currently Active Users Viewing This Thread: 1

(0 members and 1 guests)
Posting Rules

You may post new threads

You may post replies

You may not post attachments

You may not edit your posts

---

HTML code is Off

---