Quote:
Hallman got sent home with his show and win money to deal with some family issues according to Hallman. I think its justified if the UFC paid him show/win.
Read that too. Best wishes to hos family, hopefully it all gets sorted out. I would imagine it has to be something very serious for Dana to not be upset and send him home with everything.
Sent from my Desire HD using VerticalSports.Com App
---
Think. It Ain't Illegal Yet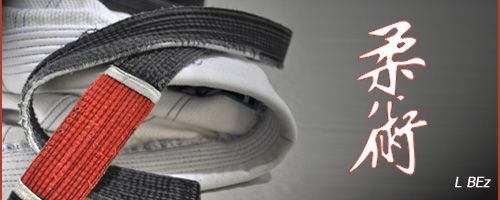 "Discipline Hurts Less Than Regret"
Hallman got a pink slip with his pay check it looks like. Its quite strange to me that he got paid his fight/win pay, yet got cut. Im not surprised he got cut. Im just surprised he got paid. Tavares should get the same.
SOURCE
---
Marcus Aurelius: Tell me again, Maximus, why are we here?
Maximus: For the glory of the
Empire, sire.
Baked, not fried... the healthy choice.
Join Date: Oct 2009
Location: UK... Where the sun never shines.
Posts: 11,557
Dont be under any illusions. The Speedos got Hallman fired.
I feel for the guy if there's bad things going on at home, but really, they haven't just arisen now, why wait until now to notify Dana, they could have replaced the fight if he said something a couple of weeks ago. I think it's just a bad weight cut like usual for old Dennis.

His 15yr old son had his MMA debut on the weekend. Why can the son make weight but not Dennis?
---


Join Date: Jan 2009
Location: Xanadu
Posts: 5,026
Hallmans got serious dietary issues which funked him up for years. Could be a proper health problem for him.
Hallman passed out cutting weight and was put on an IV, this put him 7 pounds over. Thiago Tavaras agreed to a catchweight bout if Hallman got down to 3 pounds over and Hallman managed to reach that weight, but was then asked to cut another pound by Tavaras.
After that Hallman told Dana that he just wasn't fit to fight and that he had a mountain of personal issues back at home. He also asked for his release and Dana did that for him, on top of paying his show/win pay. There's more to this story than you guys think.
http://mmashare.mmavideoforum.com/se...ht-t60009.html
Why did he find the cut particularly hard though?
Also whoever edited the title, can't read it without thinking of this.
---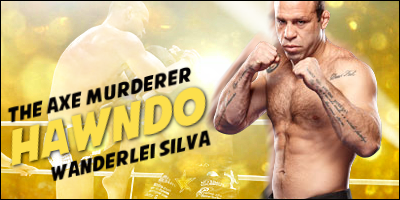 Thanks to Leakler for the sig
Banned
Join Date: Jun 2012
Location: Manchestoorrrrrrr
Posts: 1,469
Pretty pathetic for Tavares not taking the fight, that's really, really weak stuff right there.

That said, I'm glad Hallman got cut. Those speedos have haunted my dreams since the night of the fight. Some times I still wake up in a cold sweat, shivering and crying for help.
Woah. At first I thought "Good for Tavares. No need for him to get served up like that." But when I read about him requesting the ONE MORE LB.? What?!?

The guy already passed out, and then against what ANY doctor would suggest he continued to cut weight again?! THEN Tavares was all "Oh, well how about one more LB.?"

WHAT THE ****!?!?!
Currently Active Users Viewing This Thread: 1

(0 members and 1 guests)
Posting Rules

You may post new threads

You may post replies

You may not post attachments

You may not edit your posts

---

HTML code is Off

---