Carlo Prater released
---
Quote:
Entering the UFC with the momentum of a four-fight winning streak at his back, it looked like seasoned veteran Carlo Prater was poised to have a big year. While the 31-year old submission-specialist indeed won in his Octagon unveiling, the victory came in a less-than remarkable away, as opponent Erick Silva was disqualified in the opening minute when he dropped "Neo" before delivering a finishing blow rendering him unable to continue that the referee deemed as being illegally to the back of Prater's head.

Prater then went on to lose his next two tilts, the most recent of which came last week at UFC on FX 5 where he came up short in a Split Decision against Marcus LeVesseur. The failure to find success in a second straight scrap apparently spelled the end of Prater's run in the UFC, as MMAOpinion is reporting the organization has decided to part ways with Prater.

The 30-12-1 Prater has sixteen submissions to his credit and owns past wins over the likes of Pat Healy, Melvin Guillard, and Carlos Condit. However, he has struggled with consistency over the past few years, racking up an 8-7 mark in his last fifteen fights.
Source: FiveOuncesOfPain.com
---
If I recall he acted like a douche after my boy Erick mauled him so meh, not bothered by this.
---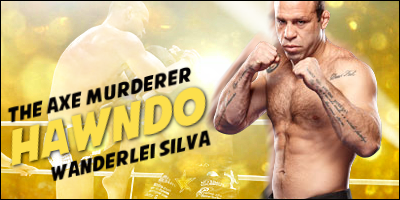 Thanks to Leakler for the sig
I got mixed feelings on this one... He received a straight gimme from Mario. And then gets cut off a split. Kinda strange....

Join Date: Jul 2012
Location: Glasgow
Posts: 16,155
I think they are cutting people who they dont feel arent going anywhere. With the likley possibility that Strikeforce will end and their top fighters will all be entering the UFC ranks, there is a good chance that they are cutting the dead weight and unpopular prelim fighters and will be replacing them with some more exciting prospects.
---
Quote:
I really don't like fighters being released after losing a split decision. Fighters with a lot worse records have stayed.
I think it has more to with the fight was just shamefully boring more than him losing a SD. If Levasseur, or whatever, had lost, he probably woulda been cut also cuz that fight was horrible.
This is no big deal. The reason for this is because I believe the UFC gave Silva his win bonus and counted it in their books as a win for Silva.

So technically this is Silva losing three in a row which is known to be an instant cut unless you are Dan Hardy.
---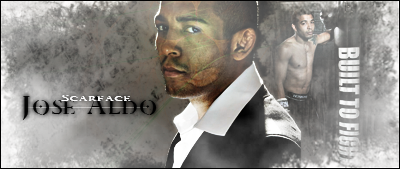 Not trying to be a douche but...who???
---
mad props: Toxic
Quote:
Not trying to be a douche but...who???
The guy who beat Erick Silva.
Sent from my Desire HD using VerticalSports.Com App
---
Think. It Ain't Illegal Yet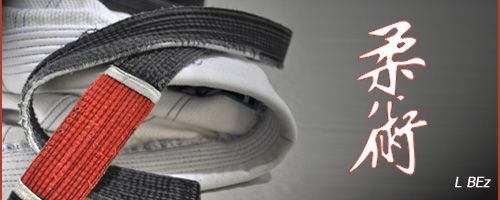 "Discipline Hurts Less Than Regret"
Quote:
The guy who beat Erick Silva.
...by getting beaten up by Erick Silva
Two losses by a prelim fighter and a win which really wasn't a win, that makes a cut not too surprising.
Currently Active Users Viewing This Thread: 1

(0 members and 1 guests)
Posting Rules

You may post new threads

You may post replies

You may not post attachments

You may not edit your posts

---

HTML code is Off

---