anyone else get mad when brazilians put their fists in your face at the weigh ins?
---
Seems like brazilians from nogs camp have this pose where the put their fists right in your face at the weigh in staredown. weve seen it with jds, big nog and machida, man that shit looks annoying i marked out when rampage shoved lyotos hand out of the way at their ufc 123 weigh in like "shit yea right" lol anyways does it look annoying to anyone else?
Thoughts?
---
Supporting UFC heels since 2009

-Lesnar
-Rousey
-Mir
-Ortiz
-Bones
-Bisping
-Rampage
-Koscheck
-Diaz Bros
No. No it doesn't. Also no Brazilian from nogs camp has put his fist in my face

Sent from my Samsung Galaxy S3
---
Think. It Ain't Illegal Yet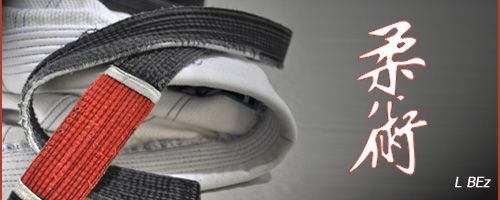 "Discipline Hurts Less Than Regret"
What is a fist compared to a well placed shoulder to the face?
That shit happens to me all the time. I can't stand it man.
---
Will make predictions for credits. Please, I'm so broke.

Join Date: Jul 2012
Location: Glasgow
Posts: 16,155
So, you get mad when they "put their hands up"?
---
Last time JDS did that sht to me i bitch slapped him on the spot.

Lets just say he aint going to be putting his fist in my face again i tell you what.
Amateur
Join Date: Mar 2012
Posts: 129
What would you have preferred Lyoto do? Let Jackson keep walking right into his face? They were both trying to assert themselves, only Lyoto was more effective.
Join Date: Oct 2009
Location: UK... Where the sun never shines.
Posts: 11,557
I find it worse when the put their hands down my shorts... or better, depending on who it is.
Man, it's annoying. You open your eyes in the morning and what happens? Freaking Brazilian from Nogs camp is just standing there putting his fist in my face. And I'm like "Verpiss dich, Mann!" but he doesn't understand because he doesn't speak German.
---
Rookie Hammer Squad 2015
Frankie Edgar - Dominick Cruz - Jorge Masvidal - Cat Zingano - Holly Holm
Currently Active Users Viewing This Thread: 1

(0 members and 1 guests)
Posting Rules

You may post new threads

You may post replies

You may not post attachments

You may not edit your posts

---

HTML code is Off

---