Quote:
Just having a little joke dude, no hard feelings.

I believe it is a forum rule to post a source with a new topic though. I might be wrong, but I think I read something like that.
Yea it is.
Sometimes i dont do it cause i read it on face book or i have a hard time linking twitter sometimes. This time i didnt do it for instance because there was no extra info in the link. I probably should link the source more often and i agree thats a fault of mine. And i dont deny that.
Still... just cause its a rule is no excuse for someone to be rude. If someone asks me rudely im just not going to link it out of principal.
Call it being thick headed or whatever but its something i believe in strongly.
Quote:
[url]
Most online idiots - You probably made this story up even though you have never before made up a story! Where is your source!! You ******* too lazy to post a source?? You suck! blah blah blah. Idiot! PROOF!! WHERE IS YOUR GOD DAMN PROOF!! RAWRRRR *TURNS SUPER SAYIAN*
I'm actually perpetually in super sayian so I go super sayin 2. Other than that that's pretty much exactly how it goes for me.
Sent from my Samsung Galaxy S3
---
Think. It Ain't Illegal Yet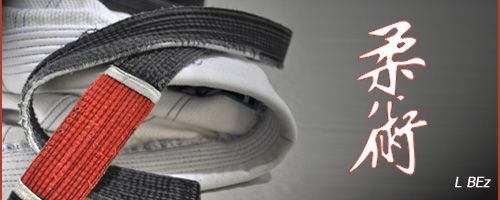 "Discipline Hurts Less Than Regret"

Join Date: Apr 2010
Location: Following The Path To Jesus Set By His Disciple Vitor Belfort
Posts: 5,111
BJ is going to destroy this roid monkey and it will be glorious.
---
Copter in 3....2....1....
---
2013 VIP FFL Champion
THE DRAGON RIDES AGAIN - 12/20/14
Machida - Alves - Cruz - JDS - Weidman - Condit - Pettis - Edgar - Cowboy - Dodson - Okami
Quote:
BJ is going to destroy this roid monkey and it will be glorious.
I've not forgotten our arrangement. Your sig is mine.
Rory probably should have kept his mouth shut in this situation. I would hope he's not on the juice.

I've got BJ winning. BJ is a tough match-up for anyone and I think Rory will most definately have his hands full. BJ might even get the finish. But I also wouldn't be surprised if Rory won.
Currently Active Users Viewing This Thread: 1

(0 members and 1 guests)
Posting Rules

You may post new threads

You may post replies

You may not post attachments

You may not edit your posts

---

HTML code is Off

---