View Poll Results

: Your predictions

Patrick Cote VS
13
81.25%
Alessio Sakara
3
18.75%
Cyrille Diabate VS
8
50.00%
Chad Griggs
8
50.00%
John Makdessi VS
3
18.75%
Sam Stout
13
81.25%
Mark Bocek VS
7
43.75%
Rafael dos Anjos
7
43.75%
Antonio Carvalho VS
10
62.50%
Rodrigo Damm
5
31.25%
Azamat Gashimov VS
2
12.50%
Ivan Menjivar
12
75.00%
Darren Elkins VS
7
43.75%
Steven Siler
7
43.75%
John Maguire VS
9
56.25%
Matt Riddle
6
37.50%
Multiple Choice Poll. Voters: 16. You may not vote on this poll
Bantamweight
Join Date: Oct 2009
Location: Hampshire, UK
Posts: 669
This crowd is stupid for still booing.
Quote:
THAT SHOULDNT HAVE HAPPENED SAKARA DESERVED THE VICTORY **** IT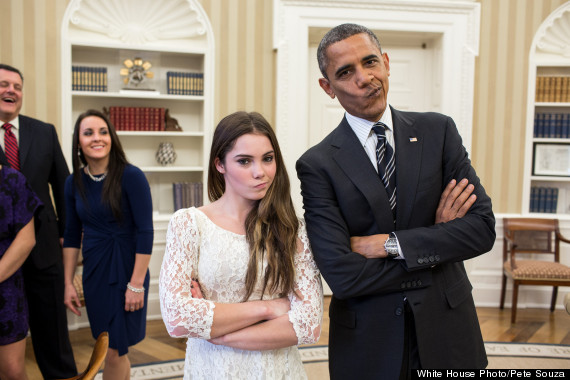 What is it with Cote? Every time he steps into the octagon now something crazy happens.
Light Heavyweight
Join Date: Nov 2008
Location: NC
Posts: 3,059
Quote:
What a load of bullcrap. I don't care if the shots were illegal or not. It's Dan's job to warn him. This is utter shit and Sakara deserves this win. Disgusting. Good job Cote, your still garbage.
You dont care about illegal shots? Lets just eye poke, crotch stomp, and fish hook all fight then. Rules for a reason buddy. Watch a different sport.
---
Attero Dominatus.
Surely Sakara whould have been warned first though..
---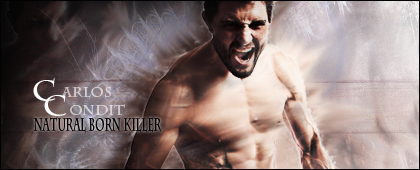 2012 FFL WINNER
CPL RECORDS
UFC 56-32-3 Strikeforce 10-4
Banned
Join Date: Jun 2012
Location: Manchestoorrrrrrr
Posts: 1,469
Quote:
This crowd is stupid for still booing.
I don't necessarily disagree. Sakara has always struck me as a good guy. He made a mistake and apologized. No need to boo him further. I'd rather Sakara have been warned and Cote given time to recover. I have a feeling we'll see a rematch soon enough.
Ok, so Cote won by DQ. Good.

The referee should have call it, but c'mon, you are a professional fighter and you are supposed to know where you are aiming. I disagree with the "heat of the fight" notion. It doesn't mean if the referee sucks you can do anything.
Takedown, Dominate & Destroy


Join Date: Dec 2006
Location: Hawthorn, South Wales
Posts: 2,060
That was some M@ther F&CKERY right there. The illegal shots that is.
---
Top 7 Favorite Fighters at the moment
1. Forrest Griffin
2. Clay Guida
3. Shane Carwin
4. Jon Fitch
5. Chuck Liddell
6. Wanderlei Silva
7. Chris Leben
Crowd's pissed, not only was it one of the most blatant DQ's but they now have to wait a half hour for the next fight.
Currently Active Users Viewing This Thread: 1

(0 members and 1 guests)
Posting Rules

You may post new threads

You may post replies

You may not post attachments

You may not edit your posts

---

HTML code is Off

---