PAge, you were good when you used your wrestling to keep your opponents guessing what you were gonna do... Nowadays when you just keep on boxing, it's not enough. You could have knocked some fools out in tha past doing just that, but guess what? Everyone else have caught on, they are as good a boxer as you are these days... not to mention, they use other stuff aswell... your shit doesn't work.

and this is coming from an old time Rampage fan.
---

Fedor, Mir, Lytle, Serra, Hendo, Chuck, Minowaman, Maynard, Forrest, Hunt
Pickett, Cerrone, Matt Brown, Bisping, Weidman, Barnett, Lawler


Rampage has been mailing it in for a couple years now. I see him eating punches and getting UD'd.
---
"Yeah, well, you know, that's just, like, your opinion, man."
The only real question here is whether or not Rampage will lose by KO or decision. Rampage can then attempt to do movies, fail, and then wind up in TNA Wrestling or a D-rate boxing league in Japan.
---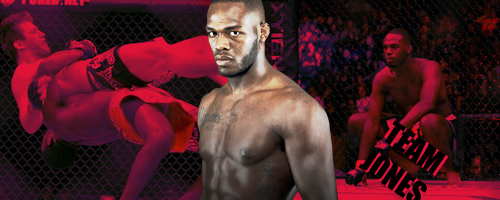 Let him bang bro.. let him bang!

Sent from my Samsung Galaxy S3
---
Think. It Ain't Illegal Yet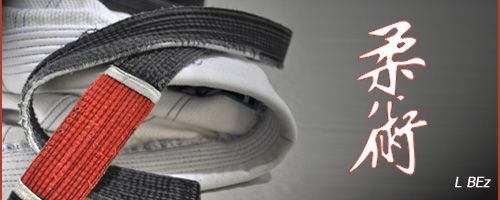 "Discipline Hurts Less Than Regret"
Currently Active Users Viewing This Thread: 1

(0 members and 1 guests)
Posting Rules

You may post new threads

You may post replies

You may not post attachments

You may not edit your posts

---

HTML code is Off

---