View Poll Results

: Your prediction

Rory MacDonald
33
50.00%
B.J. Penn
31
46.97%
Draw
2
3.03%
Voters: 66. You may not vote on this poll
***OFFICIAL*** Rory MacDonald vs. B.J. Penn Thread
---
Welterweight bout: 170 pounds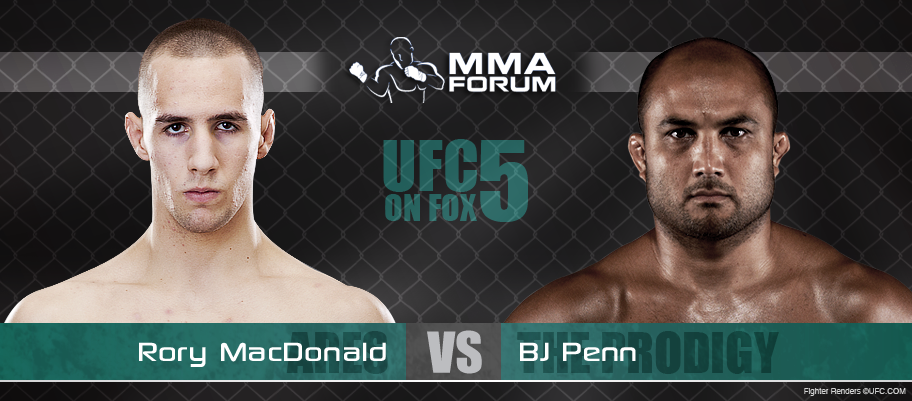 ---
Colossal-weight
Join Date: Jan 2010
Posts: 9,844
I hope Penn can make this a scrap early on. One thing I don't like about BJ is his bottom game. For such a BJJ stud his guard game has looked average in MMA fights. When it should be the opposite because he isn't a guy that likes to go for TDs.

I still think on the feet Penn dots Rory up. But Rory won't look to trade much. And I don't see little Penn sweeping big ass Rory. This is a 145er vs. a 185er.

Rory by UD.
BJ by KO, hopefully....
---
2013 VIP FFL Champion
THE DRAGON RIDES AGAIN - 12/20/14
Machida - Alves - Cruz - JDS - Weidman - Condit - Pettis - Edgar - Cowboy - Dodson - Okami
Penn is going to try to take Rory down calling it now.

Sent from my Samsung Galaxy S3
---
Think. It Ain't Illegal Yet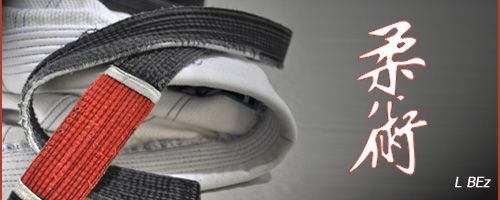 "Discipline Hurts Less Than Regret"
Join Date: Jun 2009
Posts: 20,899
Flyweight
Join Date: Nov 2011
Posts: 404
I hope and would love to see Penn pull this one out but sadly I don't think its gonna happen. MacDonald is on a role looks like he has no where to go but up at the moment, while Penn is more on the decline and hasn't shown the ability to handle top notch welterweights in a long time. Penn does often make a decent fight of it so I wouldn't be surprised to see him have his moments especially on the feet and early in the fight but eventually I think McDonald will over power and wear Penn down allowing him to control the fight winning a decision.
Please BJ, win this fight, and with a bloody fashion!
---
Fedor Emelianenko:
The one who doesn't fall, doesn't stand up
Fedor Emelianenko
|
Anderson Silva
|
Carlos Condit
|
Frankie Edgar
|
Khabib Nurmagomedov
Penn by KO or sub round 1.
I can't bet against Penn knowing he is bringing in some true high level training partners.
Josh Thompson, Pat Healy, Tyrone Woodely and Ben Askren. About freaking time.

But am I the only one who thinks its weird Josh Thompson went to train with BJ considering Fitch had a tantrum and wouldn't let BJ go train at AKA.
---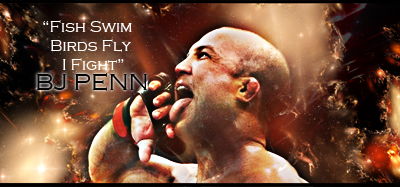 "If you get hit and it hurts hit him back you not knocked out yet."-Joe Doerksen
The Toxic Terrors (FFL)
Demetrious Johnson*Eduardo Dantas*Emanuel Newton*Will Brooks*Michael Page
Currently Active Users Viewing This Thread: 1

(0 members and 1 guests)
Posting Rules

You may post new threads

You may post replies

You may not post attachments

You may not edit your posts

---

HTML code is Off

---