View Poll Results

: Your prediction

Ross Pearson
21
75.00%
George Sotiropoulos
7
25.00%
Draw
0
0%
Voters: 28. You may not vote on this poll
Banned
Join Date: Jun 2012
Location: Manchestoorrrrrrr
Posts: 1,469
Quote:
Not a stunning result by any means. I don't know who didn't see that coming.

Pearson is still average, however.
Do you ever stop? I mean seriously?
Quote:
I feel bad for Australia.
Their heroes are this guy and Mark Hunt.
And Anthony Perosh
---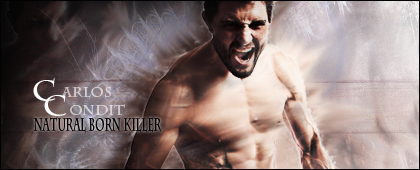 2012 FFL WINNER
CPL RECORDS
UFC 56-32-3 Strikeforce 10-4
What a waste.
Pearson could make a living tooling fighters like Sotiropolous.
They should stick to giving the fellow one dimensional submission grapplers and regional level Jack of all Trades a la ....gee I don't know..take your pick....Brendan Loughane.
Quote:
And Anthony Perosh
Perosh was saved the fate of losing to the least talented warrior in the UFC, but I'm sure he'll get knocked out in his very next fight.
---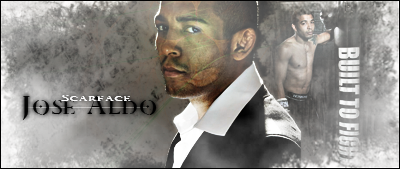 MMA Fanatic
Join Date: Jan 2011
Location: Estonia
Posts: 72
What is better then seeing George getting KOd?
Seeing him getting KOd practically 3 time in a fight.
Seriously. George has been Kod how many times now with a step in left hook? Every time Ross hurt him it was a left hook. Wtf. Keep your right up son. Also if soti coiled have actually tried to tale him down that fight was his. He was clearly on another planet compared to Ross yet just wouldn't look for the take down and tried to jump back up right away to try to show he wasn't hurt. Feel that? That's pride ****in with ya.

Sent from my Samsung Galaxy S3
---
Think. It Ain't Illegal Yet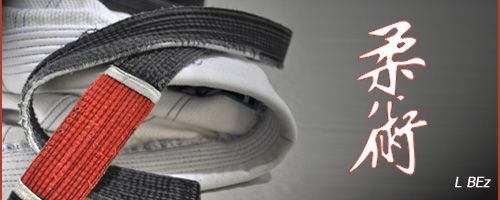 "Discipline Hurts Less Than Regret"

Join Date: May 2008
Posts: 11,388
Awesome result to wake up to
FW wasn't where Pearson belonged, hope to see more wins at LW for Ross.
Lightweight
Join Date: Jul 2008
Location: Flint,Michigan
Posts: 1,806
For the life of me I couldn't understand why George kept standing up directly after taking some shots. He could have at least sat there and taken some time to recover knowing Ross wasn't going to jump into his guard. That and he could have at least taken a few chances to try and shoot seeing as though he should have known that he wasn't going to win the stand-up war. I was in awe of George's sh***y game plan going into this fight, more than I was surprised that Ross won.
Went to bed after the ME (lombard vd Toquinho),
so i've only watched this fight a few moments ago, early in the morning to start the day with the right foot.
Good job by Pearson. Soti seems to be on his way to retiring, 3 fight lose skid at 35 makes me feel that he has no business left in the UFC.

P.S. - Thumbs down for that woman screaming like a filthy pig after the fight was over. :P
---
McCall, Faber, Aldo, Nate, Nick, Lyoto, TBD, Hunt
Forever hanging in Anderson Silva nuts
Quote:
I feel bad for Australia.
Their heroes are this guy and Mark Hunt.
George has a horrible personality, i'm not sure why you would think he's one of Australia's "heroes".
Mark Hunt, Te Huna, Lombard and Noke are the best from here, it's going to be fun to watch the UFC give Mark Hunt favourable matchups enroute to a title shot that he very well could win, if Junior is still the champ and he decides to stand with the Super Samoan.. and Ebersole lives here I think.
---

I'd swap Bisping for Hunt any day
Great result for Pearson. He looked sharp. Was in trouble on the ground but made it through to the rounds end. Good to see him back on his winning ways knocking people out
Currently Active Users Viewing This Thread: 1

(0 members and 1 guests)
Posting Rules

You may post new threads

You may post replies

You may not post attachments

You may not edit your posts

---

HTML code is Off

---