Quote:
Originally Posted by
TheLyotoLegion
View Post
Chris Cope, Luis Ramos, Wonderboy, and Mike Swick isn't exactly setting the world on fire either, I'd say they're about even but Hardy has better technical skills on the feet.
I didn't say Brown was. You said Hardy fighting for a title two years and ago and now Brown is terrifying. I simply pointed out it isn't given Hardy's record since that fight. I say Brown is a more diverse striker using kicks, knees, elbows, and his hands better. He doesn't throw the same combo over and over hoping for a KO-Hardy does. How many times did he throw that left hook against Ludwig before finally knocking him out? Brown will see that, adjust for it, and make Dan pay. Also Matt is way better on the ground they are not even.
---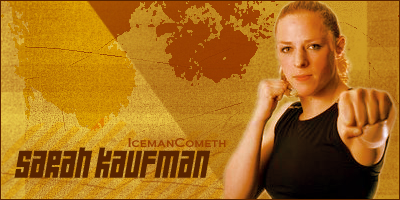 UPDATE: Hardy Interested in Fight with Brown
---
Quote:
With his violent knockout win of Mike Swick at UFC on Fox 5, Matt Brown is riding a career best four fight win streak in the UFC. With Swick being the biggest win of Brown's career "The Immortal" has his eyes set on even bigger game in former title challenger Dan Hardy.

Hardy, for his part, seems to be interested in the fight as well when talking to fans at a Q&A in Australia.

Via MMA Junkie:

f"I've been very impressed with him as of late," Hardy said. "He had a good run in 2012. Me and 'The Immortal' – we'll test that theory."

...

"The Immortal vs The Outlaw?" Brown wrote earlier this week. "Apparently this is the fight the fans want. You down for Japan."

Brown was referring to UFC on FUEL TV 8, which takes place March 2 at Saitama Super Arena in Saitama, Japan.

Hardy is on a two fight win streak of his own, this coming after a four fight losing streak that seemed to have him on the verge of being cut from the UFC.

Hardy also discussed a minor beef with Matt Riddle:

"He's just a big, loud, annoying kid," he said. "And the problem is if I'm training for somebody, I'm spending three months dedicated to that person, and that would be three months of my life I wouldn't enjoy.

"I saw him at the gym. He showed up at Robert Drysdale's, which is where I train in Las Vegas a lot of the time. And he said, 'Look, if you want to go, I've got a piece for you.' And he was like, 'I'm just trying to make a name for myself.' And then he called me out again, so I'm going to hit him with a bar of soap and a sock or something."

Brian Ebersole was in attendance and offered to "take care" of Riddle for Dan.
LINK
Saw this and wanted to bump this thread. Looking like this fight might actually happen. Awesome!
---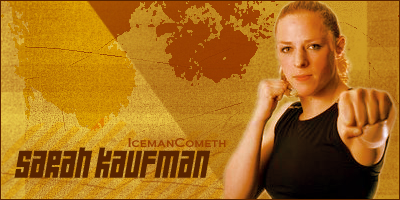 Currently Active Users Viewing This Thread: 1

(0 members and 1 guests)
Posting Rules

You may post new threads

You may post replies

You may not post attachments

You may not edit your posts

---

HTML code is Off

---