MMA Fanatic
Join Date: Dec 2012
Posts: 24
Overeem Punches a Kid in the Chest
---
This kid is pretty dumb
You are going to need to do ALOT more then simply post videos to last very long around here with the higher ups. Appreciate the videos, but come on man.
MMA Fanatic
Join Date: Dec 2012
Posts: 24
Sorry
---
thanks
Quote:
No problem.
But yeah, lot's of similar videos out there. It's like ppl like taking shots from him.
Weird right? Didn't he leg kick a 10 year old girl not long ago?
---
Watch The Trews! True news! Subscribe here!!


https://m.youtube.com/user/russellbrand
The Reem has gotta hit so hard... That was only like 10% and the poor guy almost puked....
thats not a kid btw, look at all the tats on his arms and facial hair, wrinkles etc. Hes a small man. And stop calling him Overroid!
---
#1 Lyoto "the Dragon" Machida
#2 Junior "Cigano" Dos Santos
#3 Mauricio "Shogun" Rua
#4 Fedor "Last Emperor" Emelianenko
#5 "the Prodigy" BJ Penn
Im on another level now
Overeem's penchant for violence against laymen is somewhat disturbing.
---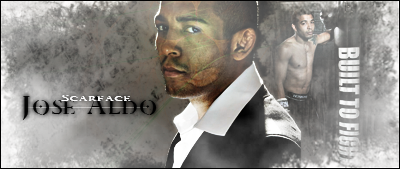 The ones getting hit by Overeem are obviously asking him to do it. I would ask him to. Who wouldn't want to feel the power of one of the strongest strikers on the planet?

And ya I don't think he is a little kid he has tats all over his arms. Might be like 16-18 though.

edit: I don't know why you are red already so i'll make you green. I appreciated this vid and the other one so no reason to neg rep unless he gets out of hand imo.
---
mad props: Toxic
Currently Active Users Viewing This Thread: 1

(0 members and 1 guests)
Posting Rules

You may post new threads

You may post replies

You may not post attachments

You may not edit your posts

---

HTML code is Off

---