***UFC 155 Predict the Main Event - Up to 20 Million Credits to be won! ***
---
Predict the main event! Sorry I haven't done these ina while guys but they're back now!

Select the fighter you think will win, the method of victory ((T)KO, Sub, Decision, DQ, etc etc) and the round the fight ends in. If you're not going for a decision, predict the time in the round you chose also to be in for a chance of winning 20 mil!

Correctly predicting the following gains you 100,000 credits.
Fighter
Round
Method
Get all of those above correct and get 300,000 credits. Predict the correct time also, and win a flat 20million. Simple


Decision predictions can only win a maximum of 200,000 (fighter+method)

My prediction
JDS - R1 - KO - 1:19
You're not terribly important to me

Join Date: Jul 2010
Location: Sell me this pen
Posts: 15,483
JDS-KO-RD1-2:09 via right hook left straight combo transition to fetal position ground and pound
MMA Fanatic
Join Date: Feb 2008
Location: Pittsburgh,Pa
Posts: 50
Cain wins by Junior not being able to make it out for Round 4.
---

MMA Fanatic
Join Date: Jul 2010
Posts: 32
JDS - TKO(Punches) - R2 - 2:02
---
2013 VIP FFL Champion
THE DRAGON RIDES AGAIN - 12/20/14
Machida - Alves - Cruz - JDS - Weidman - Condit - Pettis - Edgar - Cowboy - Dodson - Okami
JDS Round 1 TKO 4:23

Sent from my GT-I9100 using VerticalSports.Com App
---
Anderson Silva ♔
Aldo - Dos Anjos - Mayday - Weidman - Machida - Jones
JDS Round2 KO 1:04
---
Forum GP - Season XI - Champion
JDS via triangle? No kidding.

JDS via TKO round 2 2:16
---
Think. It Ain't Illegal Yet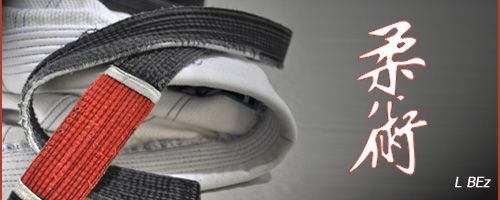 "Discipline Hurts Less Than Regret"
Currently Active Users Viewing This Thread: 1

(0 members and 1 guests)
Posting Rules

You may post new threads

You may post replies

You may not post attachments

You may not edit your posts

---

HTML code is Off

---