View Poll Results

: Your predictions

Melvin Guillard VS
10
76.92%
Jamie Varner
3
23.08%
Brad Pickett VS
8
61.54%
Eddie Wineland
5
38.46%
Michael Johnson VS
13
100.00%
Myles Jury
1
7.69%
Leonard Garcia VS
5
38.46%
Cody McKenzie
5
38.46%
Byron Bloodworth VS
5
38.46%
Erik Perez
6
46.15%
Philip De Fries VS
1
7.69%
Todd Duffee
12
92.31%
Chris Cariaso VS
8
61.54%
John Moraga
4
30.77%
Multiple Choice Poll. Voters: 13. You may not vote on this poll

Join Date: May 2008
Posts: 11,388
Quote:
Baiting what.

I'm not baiting anything.

I'm calling someone out for saying stupid shit.

Yeah, a guy who stopped Byron ******* Bloodworth is really 1-2 fights away from a title shot.

Absolutely.
I'm saying there are better/more diplomatic ways of putting it than to insult them. If you don't agree then fine, but don't insult or bait them into a back-and-forth with you.
And you do do it EVERY damn PPV!
Argh I have to leave now, did Leonard Garcia really do it again?

That f***ing guy.
You're not terribly important to me

Join Date: Jul 2010
Location: Sell me this pen
Posts: 15,507
Quote:
BTW this is a really cool picture: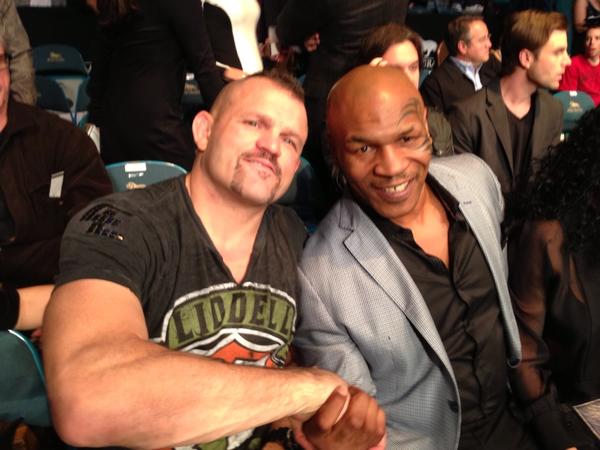 they both at 155? or is this an oldie
---
Jim Norton
Nick Dipaolo
Dave Attell
Dave Chappelle
Bill Burr
Joey Diaz
Colin Quinn
Bob Kelly
Rich Vos
Patrice O'Neal
Louis CK
Quote:
Yeah but stop calling "stupid shit" because you disagree - if you want to discuss the fights, do so in a civil manner. Thank you.
No it's blatantly stupid and it if was done by a member with 15 posts I would just assume it was a troll or a pre-teen.
It'd be like me going to a random prelim thread after Tim Means starches some dude like Abel Trujilo and go..
OH MAN, Tim Means is like a fight away from a title shot, what a solid prospect!
Ignoring that there's at least 15 fighters that would be favoured to beat him and guys that are actually fighting top level guys and not journeyman.
---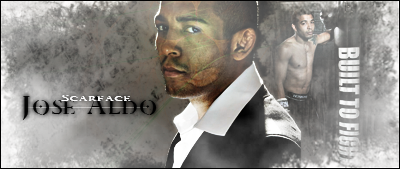 Quote:
I have a theory for this judge, he must know that the other 2 judges are scoring it for the correct fighter so he trolls everyone on purpose to make it look like the loser is really gonna win. That's the only thing that makes sense to me
I think he heard Joe say he should never be allowed to judge a fight again and just said F*** it then.
---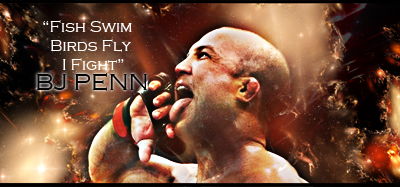 "If you get hit and it hurts hit him back you not knocked out yet."-Joe Doerksen
The Toxic Terrors (FFL)
Demetrious Johnson*Eduardo Dantas*Emanuel Newton*Will Brooks*Michael Page
Quote:
they both at 155? or is this an oldie
He just tweeted it.

Join Date: Jul 2012
Location: Glasgow
Posts: 16,157
Pretty good fight between Wineland and Pickett. Wineland has crazy good accuracy and timing with his counters. Pickett is a tough opponent aswell so if Wineland can put a few wins together he could be back at the top and maybe challenging for a title. Wineland Vs Perez could be one to make after another fight or two.
---
Quote:
Argh I have to leave now, did Leonard Garcia really do it again?

That f***ing guy.
No, he got Garcia'd himself this time.
---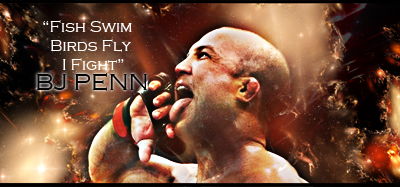 "If you get hit and it hurts hit him back you not knocked out yet."-Joe Doerksen
The Toxic Terrors (FFL)
Demetrious Johnson*Eduardo Dantas*Emanuel Newton*Will Brooks*Michael Page
Currently Active Users Viewing This Thread: 1

(0 members and 1 guests)
Posting Rules

You may post new threads

You may post replies

You may not post attachments

You may not edit your posts

---

HTML code is Off

---