View Poll Results

: Your prediction

Joe Lauzon
14
40.00%
Jim Miller
21
60.00%
Draw
0
0%
Voters: 35. You may not vote on this poll
This is a great matchup. Two BJJ artists who can bang. IF Lauzon is in tip top shape I think he can overwhelm Miller, but Miller is stronger and has that wrestling background which can stifle Lauzon. This is a bad fight to bet on.

I'd only pick Lauzon out of favoritism by 1%. 51/49
---
Marcus Aurelius: Tell me again, Maximus, why are we here?
Maximus: For the glory of the
Empire, sire.
Baked, not fried... the healthy choice.
Banned
Join Date: Aug 2010
Location: Idaho
Posts: 2,848
I'm going to go against the grain and pick Miller.

I think he's got a significant wrestling advantage and a decent striking advantage. Despite what happened in his fight with Nate Diaz, I think Miller also has decent submission defense and can stifle Lauzon on the ground. No doubt that his fight with Diaz also lit a fire under his ass too.

Either way I can't wait for this fight, I just hate that one of these guys will have to lose, barring a draw or no contest.
I don't even understand why people pick Lauzon.
---
You just can not find good assassins these days!
I give this bitch a month before someone comes forth with better aim and does what must be done.
Joe barely got by a short notice gassed varner. Miller by domination.

Sent from my Samsung Galaxy S3
---
Think. It Ain't Illegal Yet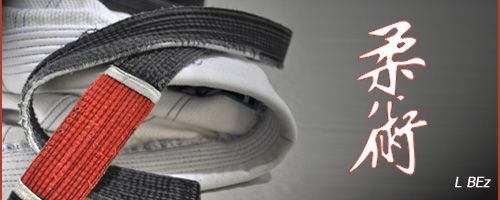 "Discipline Hurts Less Than Regret"
Quote:
I don't even understand why people pick Lauzon.
Because on paper Lauzon should be at a disadvantage and he tends to pick those fights to shock everyone. Also Lauzon is one of the most likable guys in the entire sport, I mean honestly nobody dislikes the guy. Jim Millers mother would not want to see Joe get beat up he is that kinda likable.
---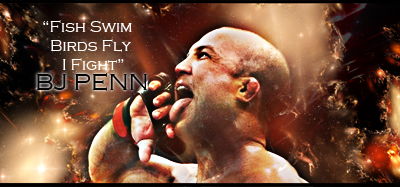 "If you get hit and it hurts hit him back you not knocked out yet."-Joe Doerksen
The Toxic Terrors (FFL)
Demetrious Johnson*Eduardo Dantas*Emanuel Newton*Will Brooks*Michael Page
Flyweight
Join Date: Jun 2008
Posts: 307

Join Date: Jul 2012
Location: Glasgow
Posts: 16,112
Surley this one CAN'T dissappoint!
---
This is gonna be sick
---
2013 VIP FFL Champion
THE DRAGON RIDES AGAIN - 12/20/14
Machida - Alves - Cruz - JDS - Weidman - Condit - Pettis - Edgar - Cowboy - Dodson - Okami
I LOVE Lauzon. Great personality, good fighter, and exciting to boot.

However, the only chance I have of winning the Holiday UFC contest is if Miller wins.

Hopefully it is a back and forth battle and Miller picks up the decision. They get fight of the night and Lauzon proves he can hang with a top lightweight.
---
Anderson Silva ♔
Aldo - Dos Anjos - Mayday - Weidman - Machida - Jones
Currently Active Users Viewing This Thread: 1

(0 members and 1 guests)
Posting Rules

You may post new threads

You may post replies

You may not post attachments

You may not edit your posts

---

HTML code is Off

---