Join Date: Jan 2013
Location: Canada's East Coast
Posts: 1,487
My Cerrone nut hugging probably screwed me on this, but I am hoping he manages to get the knockout
---
The poster formerly known as Cowgirl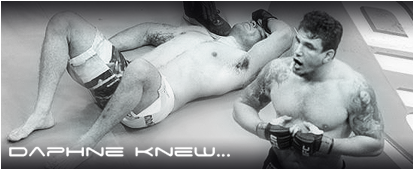 Thanks to Killz for the great sig!

Quote:
My Cerrone nut hugging probably screwed me on this, but I am hoping he manages to get the knockout
I'd be shocked if he did.
Strikes: Teixeira
Takedowns: Guida
FOTN: Pettis/Cerrone
KOTN: Teixeira
SOTN: Thoresen
Lands the most strikes - Johnson
Lands the most TDs - Johnson
Wins FOTN - Pettis vs. Cerrone
Wins KOTN - Bader
Wins SOTN - Natal
---
Make the WW division great again
Lands the most strikes: Johnson
Most Takedowns: Johnson
Wins Fotn: Johnson vs. Dodson
KOotN: Glover
SotN: Krauss
---
mad props: Toxic
Even though the next event isn't even listed yet, I've got my picks
Lands the most strikes: Joseph Benavidez
Most Takedowns: Rashad Evans
Wins Fotn: Joseph Benavidez vs. Ian McCall
KOotN: Alistair Overeem (so torn cause i think Aldo will get it but sticking with the Reem.)
SotN: Dustin Kimura
---
1. BJ "The Prodigy" Penn
2. Dan "Hollywood" Henderson
3. George "Rush" St Pierre
Again we had nobody tip correctly, so the prize money has been raised again. Thanks for playing guys and girls!
PRIZE ROLLOVER: 600,000cr
Main card (PPV):
Jose Aldo vs. Frankie Edgar (FW Title)
Rashad Evans vs. Antonio Rogerio Nogueira
Alistair Overeem vs. Antonio Silva
Jon Fitch vs. Demian Maia
Joseph Benavidez vs. Ian McCall
Preliminary Card (FX):
Evan Dunham vs. Gleison Tibau
Jay Hieron vs. Tyron Woodley
Bobby Green vs. Jacob Volkmann
Yves Edwards vs. Isaac Vallie-Flagg
Preliminary Card (Facebook):
Chico Camus vs. Dustin Kimura
Edwin Figueroa vs. Francisco Rivera
---

Most TDs- Evans
Most Strikes- Edgar
FOTN- Aldo v Edgar
SOTN- JoeB
KOTN- Overeem
---
Think. It Ain't Illegal Yet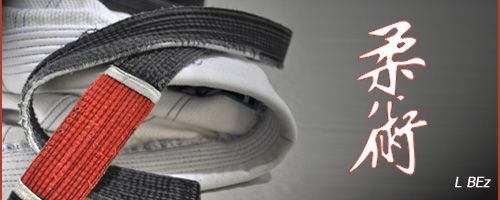 "Discipline Hurts Less Than Regret"
---
Last edited by Life B Ez; 01-27-2013 at

10:16 PM

.


Join Date: Jan 2013
Location: Canada's East Coast
Posts: 1,487
Most TDs: Fitch
Most Strikes: Aldo
FOTN: Aldo/Edgar
SOTN: Maia
KOTN: Overeem
---
The poster formerly known as Cowgirl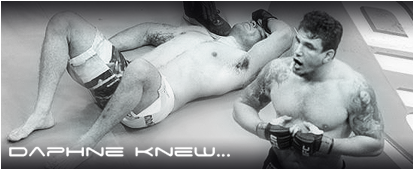 Thanks to Killz for the great sig!

Most strikes - Fitch
Most TDs - Rashad
FOTN - Aldo/Edgar
KOTN - Overeem
SOTN - Benavidez

Was thinking about not having a SOTN...
---
Rookie Hammer Squad 2015
Frankie Edgar - Dominick Cruz - Jorge Masvidal - Cat Zingano - Holly Holm
Currently Active Users Viewing This Thread: 1

(0 members and 1 guests)
Posting Rules

You may post new threads

You may post replies

You may not post attachments

You may not edit your posts

---

HTML code is Off

---