MMA Fanatic
Join Date: Jan 2013
Posts: 1
Anyone a fan of Cro Cop?
---
Personally he's one of my favorite fighters, check this out!




Join Date: Jan 2013
Location: Canada's East Coast
Posts: 1,487
Quote:
An MMA legend but he's done.
But what about his successful return to the MMA world? Is age the only indicator you are using to determine that he is done? I love the man, and I wish he would've stayed out of the game after leaving. The extra few fights he'll get aren't worth it in my eyes to have his stellar career marred by ugly losses on a regional circut level.
---
The poster formerly known as Cowgirl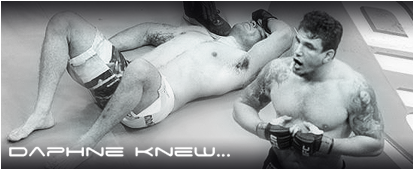 Thanks to Killz for the great sig!

WORST CroCop highlight ever! But yeah, a legend - age has gotten the better of him though
---
There are plenty of Cro Cop fans here. His prominence was in the earlier era of MMA, where most fought for sport, not for money. He's in the group of the Chuck Liddell's and Wanderlei Silva's who fought because they love to, and were damn good at it. He also gets props for goofing on Mauro Ranallo, having awesome quads, and by breaking the stereotype of the stoic eastern European by having a sense of humor.
---
"Yeah, well, you know, that's just, like, your opinion, man."
Is anyone NOT a cro-cop fan? Even if you think he isn't as good as people say he was back in the day, the dude put on excellent fight and had a pile of badass headkick KO's that could last a lifetime. He's also a funny guy with a great sense of humor judging from his videos/what people say about him.
Everyone loves Cro Cop! What's not to love?

Next time please embed the video.
---

"There are three things all wise men fear: the sea in storm, a night with no moon, and the anger of a gentle man."

Join Date: Jul 2012
Location: Glasgow
Posts: 16,154
He's lucky to have stepped in a ring with Alberto Del Rio and not been caught in the armbar tbh.
---
Quote:
Originally Posted by
ClydebankBlitz
View Post
He's lucky to have stepped in a ring with Alberto Del Rio and not been caught in the armbar tbh.
Yeah, really makes you wonder what would have happened in that fight if it took place in a wrestling ring as apposed to an MMA ring.
---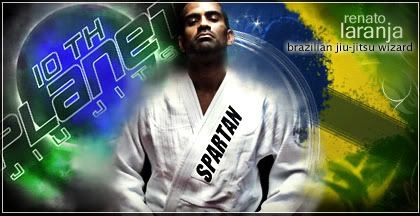 "You have a big word for a guy who don't have a gi right now." - Renato Laranja
Join Date: Jun 2009
Posts: 20,897
Cro Cop is awesome! His time in the UFC was not that good but he is a legend.
Currently Active Users Viewing This Thread: 1

(0 members and 1 guests)
Posting Rules

You may post new threads

You may post replies

You may not post attachments

You may not edit your posts

---

HTML code is Off

---