Quote:
Bisping to dominate Belfort and knock him out. Not a TKO, a brutal knock out and send a statement.
In all seriousness this is actually what I would love to see. Nothing against Vitor but he had his chance and I want to see Bisping do something special.
I don't want to see Bisping KOed.

Hey... it's the 'Wishful Thinking' thread.
Bisping to win and bust out a thick, American accent in the post fight interview. Then he would yell out "I GOTCHA BITCHES - WELCOME TO 'MURICA!"
---
Bisping to KO Belfort via spinning wheel kick in the first, followed by Silva coming into the octagon and Bisping starting a Strikeforce style brawl

Wishful thinking right?
Quote:
Yeah for sure, to be fair, pheel's was only supposed to be one week but he's still got it, months after
Pssht! You were not supposed to tell that. He uses that lost bet as an excuse to expose his secret crush on Bisping
Quote:
Originally Posted by
TheLyotoLegion
View Post
Rogan won't be calling this one, unless I've missed something, haha but sure enough he'll say some stupid shit next week.
Well in that case I want the Brazilian crowd to get so sick of hearing Anik's retarded asinine catch phrases, rise up and beat him to death in a violent riot.
---
Think. It Ain't Illegal Yet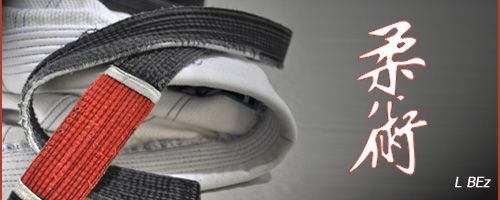 "Discipline Hurts Less Than Regret"
I do not care who wins as long as I do not have to hear Bisping running off at the mouth. As to all of the other fights I just want to be entertained!!
Featherweight
Join Date: May 2007
Location: Pryor Oklahoma
Posts: 1,071
I honestly dont see why anyone wants Bis to win? So he can get Koed by Silva? So what if he gets Koed by Vitor? Why would you want Vitor to lose? Has everyone gone completely bat shit nuts? Who cares where Bis goes after this? He will never hold a belt and he can suck farts out of my ass for all i care.
Quote:
Originally Posted by
Canadian Psycho
View Post
I don't want to see Bisping KOed.

Hey... it's the 'Wishful Thinking' thread.
I want Bisping to win a controversial decision, act like an ass post fight and have the audience riot.
---
Make the WW division great again
Currently Active Users Viewing This Thread: 1

(0 members and 1 guests)
Posting Rules

You may post new threads

You may post replies

You may not post attachments

You may not edit your posts

---

HTML code is Off

---