WAR RAMPAGE! Rampage vs CC in Japan this summer. Please, let me have this moment.
I think the wheels have fallen off this wagon....does Page have any fans left?
---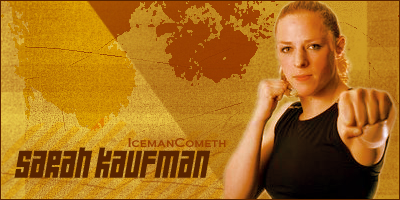 Bantamweight

Join Date: Apr 2009
Posts: 555
I loved Rampage before... but my expectations are really low for this fight. I'm expecting him to just spend the whole fight standing there waiting to throw that one punch that he hopes will KO Glover. Then when he loses the fight he'll come up with some excuse about how he hurt his knee in training.
I will be there live and in person to watch Rampage get demolished... I can't wait!
---
BJ The Prodigy Penn
Alexander The Mauler Gustafsson
Cain Brock Smasher Velasquez
Anthony Rumble Johnson

2014 NPFFL Champ
This should be blank. I used to dislike Rampage, and now I do even more. I don't know how anyone could support such a crybaby, but to each his/her own.
---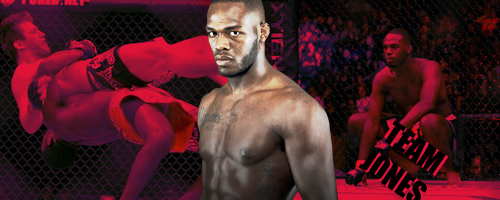 Screw Dana White. War Rampage. Pride 4 Eva!
Looks like you're on your own here friend.

Glover for the kill.
---
2013 VIP FFL Champion
THE DRAGON RIDES AGAIN - 12/20/14
Machida - Alves - Cruz - JDS - Weidman - Condit - Pettis - Edgar - Cowboy - Dodson - Okami
2 Rampage fans left on the board so far. I dislike him so much that I don't even want him to fight Glover. That means he gets another huge paycheck he doesn't deserve for losing.
---
mad props: Toxic
Currently Active Users Viewing This Thread: 1

(0 members and 1 guests)
Posting Rules

You may post new threads

You may post replies

You may not post attachments

You may not edit your posts

---

HTML code is Off

---