View Poll Results

: Who do you want Spider to fight next?

Bones
32
39.02%
GSP
14
17.07%
Weidman
31
37.80%
Rockhold
2
2.44%
Vitor
3
3.66%
Voters: 82. You may not vote on this poll
Who do you want Spider to fight next?
---
A few options out there. If it's up to you, who do you want him to fight next?
Weidman.
---
2013 VIP FFL Champion
THE DRAGON RIDES AGAIN - 12/20/14
Machida - Alves - Cruz - JDS - Weidman - Condit - Pettis - Edgar - Cowboy - Dodson - Okami
Quote:
Originally Posted by
TheLyotoLegion
View Post
Weidman.
Sent from my Samsung Galaxy S3
---
Think. It Ain't Illegal Yet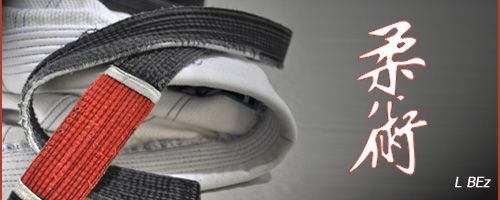 "Discipline Hurts Less Than Regret"
I with you guys. Weidman.
At this point, Vitor "deserves" the shot since he beat Bisping - who was likely 1 win away from a title shot. However, we all know its never really about who deserves the shot anymore.

Ideally, I would like to see Vitor and Weidman in a title shot eliminator. Then again, Anderson can't wait around much longer.

Give him Vitor.
Defend the title, and Weidman is the clear cut number one contender at this point
---
Weidman as well, would like to see Silva fight Weidman, Rockhold and maybe Vitor again before GSP/Jones
All i hear about these days is Weidman should get a title shot blah blah blah, and i tend to agree that he should and then everyone can shut up about him after Anderson defeats him. GSP and Bones fights should be his last fights. Right now if he was to beat say GSP, who in there right mind then deserves a title shot at Anderson, absolutely no one.
---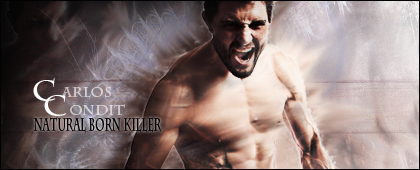 2012 FFL WINNER
CPL RECORDS
UFC 56-32-3 Strikeforce 10-4
Pleasantly surprised by the results. I would much rather see Champions defend against worthy contenders then go after these "super fights". You know what's a super fight? #1 vs #2 in the division.
MMA fighter

Join Date: Jan 2012
Location: Belgium
Posts: 206
Weidman..
I'm still not completely convinced of Silva's TDD.
---
Judo Brown Belt
BJJ Blue Belt

I'm supporting:
HW: Cain Velasquez
LHW: Jon Jones
MW: Chris Weidman
WW: Demian Maia
LW: Jim Miller, Edson Barboza
FW: Conor McGregor
Currently Active Users Viewing This Thread: 1

(0 members and 1 guests)
Posting Rules

You may post new threads

You may post replies

You may not post attachments

You may not edit your posts

---

HTML code is Off

---