Since last time didn't go so well, I'll just go with my heart!

Benavidez vs McCall - McCall UD
Fitch vs Maia - Maia by Sub 3rd round
Overeem vs Silva - Overeem by TKO 1st round
Evans vs Nogueira - Nogueira TKO 2nd round
Aldo vs Edgar - Aldo TKO 3rd round
McCall, SD
Fitch, UD
Overeem, KO rd 1
Evans, UD
Edgar, UD
Great to see so many participating so far!

To answer a previous question on here, yes you can edit your post as long as it's done one hour prior to the main card starting.

To others who did not include an 'ending round' in their submission, I'd recommend editing one in before the fight. Granted the chances of a tie breaking getting down to a round decision are very slim, but it would certainly be a shame to get to that point and be ineligible due to not picking one!
---
Ken-Flo. Like a boss!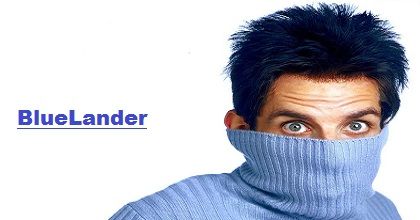 Well that certainly was a card I don't think any of us would have predicted! (especially Silva vs Reem)

I am a bit drunk, but as far as I see it (and please correct me if I've missed someone), the two closest picks were Firemass and jmsu1, with 3/5 winner picks, and 2/5 round picks.

I took a nice hit on Reem tonight, so I would like to treat you guys nice, but because of the hit, I'll give you both 50,000 credits for being the closest.

As for the contest, this will continue on every PPV, so I hope to see more participating next time! It was great fun!
---
Ken-Flo. Like a boss!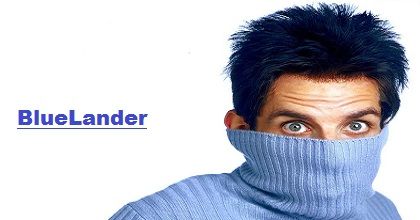 Currently Active Users Viewing This Thread: 1

(0 members and 1 guests)
Posting Rules

You may post new threads

You may post replies

You may not post attachments

You may not edit your posts

---

HTML code is Off

---