View Poll Results

: Your prediction

Jose Aldo (c)
38
57.58%
Frankie Edgar
27
40.91%
Draw
1
1.52%
Voters: 66. You may not vote on this poll


Join Date: Jan 2013
Location: Canada's East Coast
Posts: 1,487
Quote:
Aldo is kicking ass, but the Rogan "Edgar is possibly winning" hype has started.
I have him winning this fight, but the way that Rogan is spinning things, we're in for some controversy unless Aldo gets the finish.
---
The poster formerly known as Cowgirl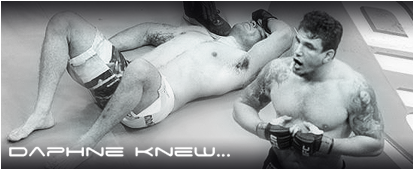 Thanks to Killz for the great sig!

Megaweight
Join Date: Mar 2007
Posts: 5,499
Aldo's TDD is nuts, I am really surprised Edgar didn't get that last one.
Flyweight
Join Date: Mar 2010
Posts: 290
man he got that take down!!

common frankie
You're not terribly important to me

Join Date: Jul 2010
Location: Sell me this pen
Posts: 15,480
2-2 in my book
---
Jim Norton
Nick Dipaolo
Dave Attell
Dave Chappelle
Bill Burr
Joey Diaz
Colin Quinn
Bob Kelly
Rich Vos
Patrice O'Neal
Louis CK
I don't know who got the third, Aldo landed that front kick but Frankie might have stole it, I gave Frankie the fourth and Aldo the first and second.

This might decide it.
---
2013 VIP FFL Champion
THE DRAGON RIDES AGAIN - 12/20/14
Machida - Alves - Cruz - JDS - Weidman - Condit - Pettis - Edgar - Cowboy - Dodson - Okami
Could come down to this round.

Aldo's accuracy has been horrible the last two rounds and he's stopped jabbing.
---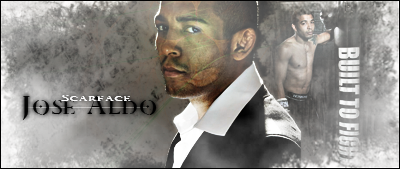 MMA Fanatic
Join Date: Jul 2011
Posts: 68
Beautiful TD for Frankie, but that was it. War, Aldo.
Possible 3-1 or 2-2. It's looking like an Edgar fight.

Aldo has abandoned the leg kicks it seems and his jab has gone away too.
Currently Active Users Viewing This Thread: 1

(0 members and 1 guests)
Posting Rules

You may post new threads

You may post replies

You may not post attachments

You may not edit your posts

---

HTML code is Off

---