Amateur
Join Date: Apr 2010
Posts: 119
Alistair Overeem vs. Antonio Silva ( what you didn't see)
---
Ok 24hr has past and some of the Hype of Overeem lost has faded but I just wanted to point out a few factors to his lost, Besides getting a little cocky at in the 2rd which ended u leading to his destruction in the 3rd!
With this said this takes nothing away from Silva (This is the same guy he put a massive beating on Fedor) he did a good job but just let ppl see in a different stand point , If you had anything to add to this feel free to respond..
Leading up to this fight Overeem
- Had almost a year layoff due to fail drug test
which I don't care who you are ring rust plays a factor.
-Because of the fail drug test he had a lot of distractions in & out of the octagon with commission, appeals and so forth which in some cases can mess with a fighter training regiment, which he has stated in some interview leading up to the fight.
-(Key Factor)
Now if you watch the beginning of the 3 round the both charge at each other for a clinch/shot and hit heads hard you can immediately see Overeem's reaction from that change which ultimately lead to his defeat.
Now he may been Overconfident yes but something was off about Overeem in the fight from the start, just didn't appear to be himself sure people will say cause he isn't on the juice anymore but his biggest mistake was charging in the 3rd when your clearly up 2-0 Silva needed a finish to win.
Reem did showed a fighters spirit but complete lack of respect for Silva......Overeem deserved to lose but as all great champions do they come back better. Wiser and stronger. He was undefeated in 12 fights spanning 6yrs since his last tko, ko loss not to bad if you look at it that way.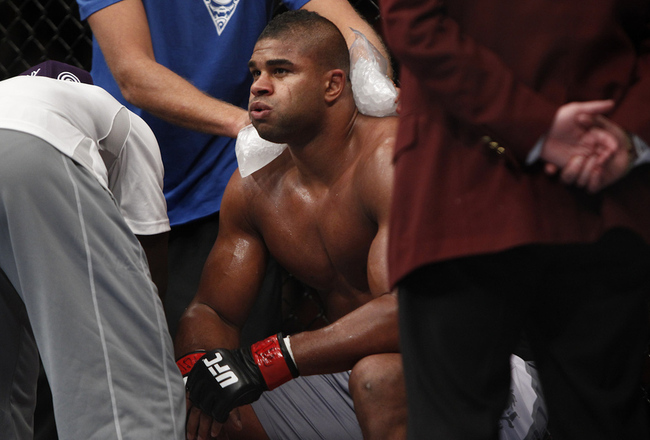 Reem got rocked at the end of the second by a big knee. He buckled a few times before that as well. He doesn't take shots well. He wasn't juicing anymore. He got caught.

Sent from my Samsung Galaxy S3
---
Think. It Ain't Illegal Yet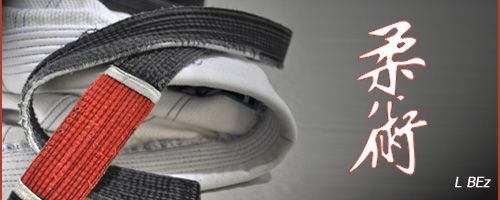 "Discipline Hurts Less Than Regret"
I thought there was something odd about Overeem's reaction to the headbutt in the 3rd but that's hardly the reason he got knocked out.
---
Rookie Hammer Squad 2015
Frankie Edgar - Dominick Cruz - Jorge Masvidal - Cat Zingano - Holly Holm
Overeem isn't a "great champion", he doesn't have the heart of a champion. Same goes for any fighter that decides to roid.

I would be incredibly surprised if any of the current champions were roiders.
---

Quote:
So what exactly is it that we "didnt see"???
Yeah I was waiting for that part as well. This could of gone in the official thread.
Closed.
---

"There are three things all wise men fear: the sea in storm, a night with no moon, and the anger of a gentle man."
Currently Active Users Viewing This Thread: 1

(0 members and 1 guests)
Posting Rules

You may post new threads

You may post replies

You may not post attachments

You may not edit your posts

---

HTML code is Off

---