View Poll Results

: Your prediction

Ronda Rousey (c)
40
76.92%
Liz Carmouche
10
19.23%
Draw
2
3.85%
Voters: 52. You may not vote on this poll
Flyweight
Join Date: Sep 2006
Posts: 329
The armbar is the finish, but the setup is that she REALLY good at getting in side control. Plus Carmouche is still raw like sushi, while ROusey was raised by a world class judoka.

You can't beat Rousey if you can't keep her from getting both legs on one side of your body. Sooner or later, she'll isolate her whole body against your arm. There are guys with enough upper body strength to keep a 135 lb woman from getting the armbar from that position. but another 135 lb female? She might exist, but I've never seen her.
Wow, and despite the hate, we are still having a legit discussion about women's MMA.

btw. I saw a gracie video where they were absolutely saying you could crush a jaw, only it wasn't torqued but with pressure directly put on it from behind.
Its sad we can't even discuss who can beat Rhonda we just discuss who might be able to make her break a sweat..
---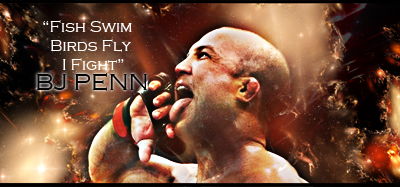 "If you get hit and it hurts hit him back you not knocked out yet."-Joe Doerksen
The Toxic Terrors (FFL)
Demetrious Johnson*Eduardo Dantas*Emanuel Newton*Will Brooks*Michael Page
Yeah well.

That's women's MMA for you.


All about the Ronda train and a lot of press and photoshoots.
---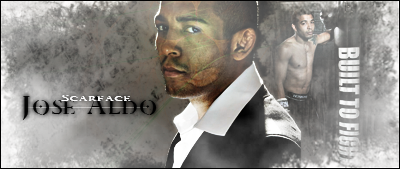 Problem is everyone lets Ronda back them into the fence, and then gets clinched and taken down. Someone should just start from southpaw and throw a left high kick as soon as Ronda comes in, it's a freebie strike right there. LHK then step in with a right straight or a right elbow to the head.
Definitely a great start for woman's MMA tonight. Dana's gotta be very happy. This should at least attract more attention from female viewers and if the woman's division can last it will only add to Dana's top goal, which is making as much money as he possibly can.


Join Date: Jan 2013
Location: Canada's East Coast
Posts: 1,487
Quote:
on my fb I had like 20 girls posting statuses about the fights.
Did they mention anything about Liz's submission? I'm curious as to whether people think Rousey tapped or not but no one is providing insight
Sent from my HTC Ruby using VerticalSports.Com App
---
The poster formerly known as Cowgirl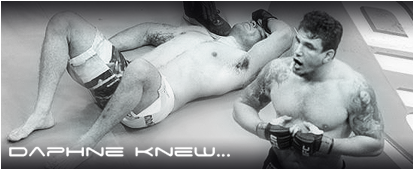 Thanks to Killz for the great sig!

Quote:
Did they mention anything about Liz's submission? I'm curious as to whether people think Rousey tapped or not but no one is providing insight
Sent from my HTC Ruby using VerticalSports.Com App
nah they were all sucking Rondas titties lol
Currently Active Users Viewing This Thread: 1

(0 members and 1 guests)
Posting Rules

You may post new threads

You may post replies

You may not post attachments

You may not edit your posts

---

HTML code is Off

---