View Poll Results

: Your prediction

Ronda Rousey (c)
40
76.92%
Liz Carmouche
10
19.23%
Draw
2
3.85%
Voters: 52. You may not vote on this poll
***OFFICIAL*** Ronda Rousey vs. Liz Carmouche Thread
---
Women's Bantamweight bout: 135 pounds
Five round fight for the UFC Women's Bantamweight Championship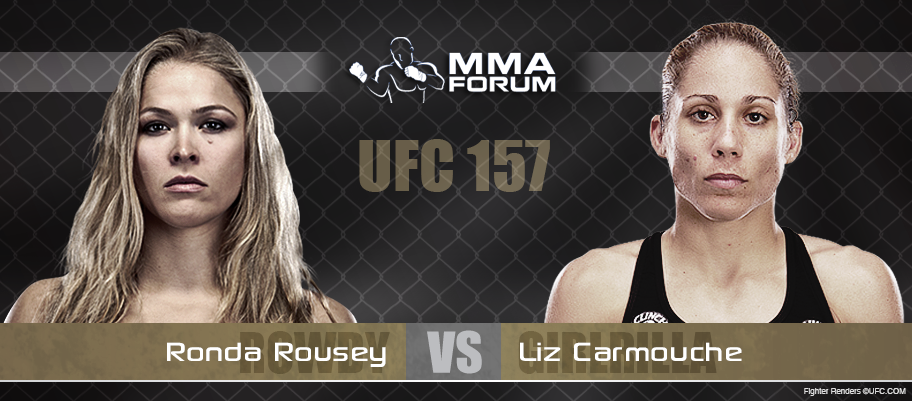 ---
Hell yeah! It might sound crazy but I'm more excited for this fight than any other main event in recent memory.
Will Liz be able to pull of the upset or will Ronda take another limb home with her?
---
Rookie Hammer Squad 2015
Frankie Edgar - Dominick Cruz - Jorge Masvidal - Cat Zingano - Holly Holm

Join Date: May 2008
Posts: 11,388
Liz all the way
Giiiirrrilla is getting her arm snapped off. Standard Rousey fight.
---

"There are three things all wise men fear: the sea in storm, a night with no moon, and the anger of a gentle man."
Ronda's gonna snap that lesbian's arm off.
---
2013 VIP FFL Champion
THE DRAGON RIDES AGAIN - 12/20/14
Machida - Alves - Cruz - JDS - Weidman - Condit - Pettis - Edgar - Cowboy - Dodson - Okami


Join Date: Jan 2013
Location: Canada's East Coast
Posts: 1,487
Girl-Rilla is going to derail the Rousey hype train, she's going to crash the Rowdy bandwagon.

Sent from my HTC Ruby using VerticalSports.Com App
---
The poster formerly known as Cowgirl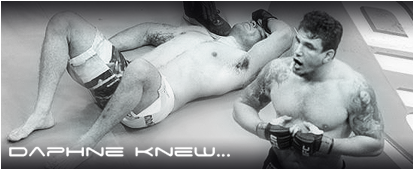 Thanks to Killz for the great sig!


Join Date: Mar 2010
Location: NC.
Posts: 9,815
---
I'm thinking Ronda via a blood choke of some sort. Just a wild prediction.
---
Why Do We Fall?
Bantamweight
Join Date: Jan 2011
Posts: 926
Ill go out on the limb and say Rousey by armbar in the 1st Round.

I really cant believe that they didnt try to stack this card. Hardcore fans may like these fights. But honestly all I objectively see are either no names or mismatches that are going to have 1 sided beatdowns all across the card. The new ranking systems make it look worse, almost no ranked fighters on this card and the ones that are ranked in Top 10 are fighting unranked fighters. They really are banking that Rousey will pull out Jon Jones like PPV numbers. Silva vs Stann Japan Card is WAY more stacked and that one is on Fuel TV....
Currently Active Users Viewing This Thread: 1

(0 members and 1 guests)
Posting Rules

You may post new threads

You may post replies

You may not post attachments

You may not edit your posts

---

HTML code is Off

---