View Poll Results

: Your prediction

Mark Hunt
22
52.38%
Stefan Struve
20
47.62%
Draw
0
0%
Voters: 42. You may not vote on this poll
I was screaming for hunt to throw an overhand right all night ! Enjoyable fight, even if both guys was tired!
---
"I tried to punch him, and he literally moved his head out of the way and looked at me like I was stupid for doing It"
- Forest Griffin

NPFFL: Alistair Overeem, Fedor Emelianenko, Shane Carwin, Chris Leben
If Hund wouldn't make so many mistakes, he would finish this fight way earlier.
Banned
Join Date: Jun 2012
Location: Manchestoorrrrrrr
Posts: 1,469
The rally for Mark Hunt continues. Hunt could have KO'd Struve like that in the first, but he insisted on playing around on the ground with him for the lulz.

What a man.

This man will KTFO JDS.
Quote:
Originally Posted by
GrappleRetarded
View Post
@Roflcopter, how can you dislike Mark Hunt?

What's wrong with you man? Jesus.
He has a lot of things wrong with him. You've been here longer then me and I already can deduce that
I take everything Cop says with a grain of salt. Or whatever the silly expression is
---
"MMA and Muay Thai are similar in a few aspects, such as the fact that their is no traditional belting system - only a list of people you never want to have to fight." - Kenny Florian
Quote:
I didn't know Struve's cardio is that bad...
Actually I think it was the last spurt in the 2nd round when he got mount. Maybe Hunt's strategy to absorb shots to get em tired.
Quote:
HahHHHHHHHAHahHhHHHAhHhHHHHahahahaahha

Sent from my HTC Desire HD A9191 using VerticalSports.Com App
Did ya win your bet. This was a damn FUNNY fight.
One pudgy, short heavy set fighter.
vs
Long, lanky, rangy, tall fighter.
Super Samoan showed mercy.
---
Marcus Aurelius: Tell me again, Maximus, why are we here?
Maximus: For the glory of the
Empire, sire.
Baked, not fried... the healthy choice.
---
Think. It Ain't Illegal Yet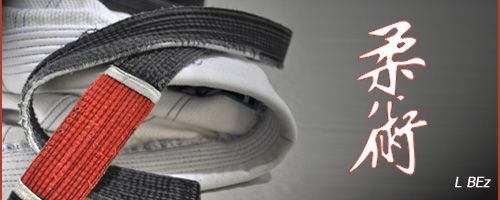 "Discipline Hurts Less Than Regret"
I gotta say Hunt looked good in every aspect tonight.


Yeah,

Hunt can say nothing and still make it sound bad ass.
---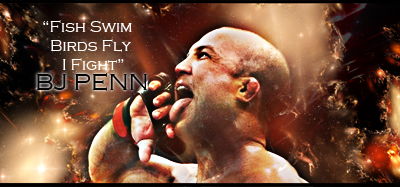 "If you get hit and it hurts hit him back you not knocked out yet."-Joe Doerksen
The Toxic Terrors (FFL)
Demetrious Johnson*Eduardo Dantas*Emanuel Newton*Will Brooks*Michael Page
I loved how Mark had such a bad game plan, but rolled on the ground just fine with Struve. Talk about improvements! Good win, and I'm liking Hunt more and more since he beat Sapp in the tug of war contest. Look at that, out powers Sapp, grapples fine with Struve, and has been making such a big MMA comeback. I'm a fan.

To think a while ago, they didn't even want him to fight in the UFC. He's made them eat their words.
Amateur
Join Date: Jul 2011
Location: Zagreb, Croatia
Posts: 114
Mark Hunt is becoming complete. We all now what can this K1 legend do in standup, he can destroy everybody in ufc if motivated and in shape.
Currently Active Users Viewing This Thread: 1

(0 members and 1 guests)
Posting Rules

You may post new threads

You may post replies

You may not post attachments

You may not edit your posts

---

HTML code is Off

---