Bantamweight
Join Date: Oct 2012
Location: Canada, West Coast
Posts: 864
Chael Sonnen would fight Daniel Cormier if he beats Jon Jones
---
This came into my mind while readind the thread title.
---
McCall, Faber, Aldo, Nate, Nick, Lyoto, TBD, Hunt
Forever hanging in Anderson Silva nuts
I like Chael, but I think DC would kill destroy him if this fight ever happens. However I don't think Chael will make it out of the first round vs jones.
---
___________________________________
Heavyweight
Join Date: Apr 2007
Posts: 3,709
Jones is going to embarrass him, but it will be entertaining.
Sonnen to 'upset' Jones and then Cormier. And I use the term upset only to appease the ignorant masses who don't know any better.
At this point in time, the only person who stands a chance at upsetting Jones is if Henderson gets a lucky KO. I don't see Cormier surviving the cut down to LHW, let alone beating the champ.
---
D. Cerrone | R. Souza | F. Werdum | R. MacDonald | M. McDonald | D. Maia | J. Mein | C. Condit
M. Coenen | S. Kaufman | A. Davis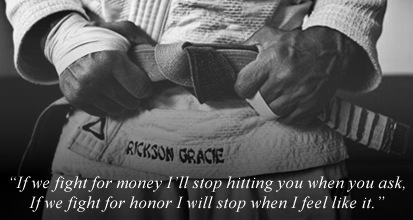 Featherweight
Join Date: Aug 2009
Posts: 1,297
Would love to see Chael kick Jon Jones's ass. The more I see Jones fight the more I think somebody is going to come along and beat him, he's no Anderson Silva and someone will get his number sooner or later.
Currently Active Users Viewing This Thread: 1

(0 members and 1 guests)
Posting Rules

You may post new threads

You may post replies

You may not post attachments

You may not edit your posts

---

HTML code is Off

---