View Poll Results

: Who wins?

Carlos Condit
28
66.67%
Jonny Hendricks
14
33.33%
Voters: 42. You may not vote on this poll
---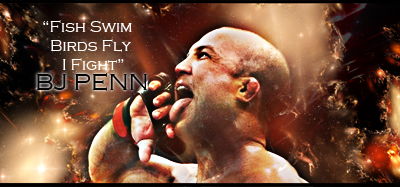 "If you get hit and it hurts hit him back you not knocked out yet."-Joe Doerksen
The Toxic Terrors (FFL)
Demetrious Johnson*Eduardo Dantas*Emanuel Newton*Will Brooks*Michael Page
Quote:
Originally Posted by
Canadian Psycho
View Post
Condit is a bigger name than Ellenberger. That means something to some fighters.

I can't wait to hear Hendricks sob after Condit outclasses him.
It's going to be destruction all on fronts.
Hendricks Real only Elite level win as been against Fitch. He got a controversial win over Koscheck and beat Hitman, who isn't an elite fighter.
Just the way I see it.
The beard shall prevail once again.
Quote:
The beard shall prevail once again.
Get tae f u c k, boyo.
All I can say is if Hendricks beats Condit... He will be the best #1 contender of all time..
---
SMOOTH
Marquardt just tweeted that he wants the Ellenberger fight.

It's nice to see some fighters actually willing to step up (Woodley, Maia, etc.)
...Oh Damn. Here come the fireworks! Wow- this changes the whole dynamics. So cool. This fight is pretty unpredictable. Both Johny & Carlos are unpredictable. I doubt very much he will land a one-punch dinger on Carlos. Johny's striking has improved drastically but he doesn't have as many weapons on the feet as Condit does. Hendricks has serious strength to put Carlos on his back like GSP did. Johny uses his mighty wrestling, he could decision Condit. If Hendricks stands with Condit, Carlos is too crafty to get caught with in & out great combinations and if Johny gets cocky, Condit can land a flying knee at will and end the fight just like that. If it stays on the feet, Carlos should get the nod. If Hendricks gets multiple takedowns like GSP, Johny should get the nod. Another dagger is that either guy can finish one another in a blink! What an insane fight this is going to be...
Amateur
Join Date: Oct 2008
Location: USA
Posts: 160
I like this fight.

That being said, I expect Condit to win big and get right back into title contention.


Join Date: Jan 2013
Location: Canada's East Coast
Posts: 1,487
Quote:
Jake Shields called both out.
But stunningly, or perhaps not so stunningly, he didn't get the call. I really hope Marquardt gets the Ellenberger fill in.
Sent from my HTC Ruby using VerticalSports.Com App
---
The poster formerly known as Cowgirl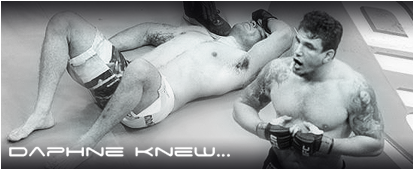 Thanks to Killz for the great sig!

Currently Active Users Viewing This Thread: 1

(0 members and 1 guests)
Posting Rules

You may post new threads

You may post replies

You may not post attachments

You may not edit your posts

---

HTML code is Off

---