Join Date: Jan 2013
Location: Canada's East Coast
Posts: 1,487
Quote:
Rousey is going to take home another arm tonight.
Your kind is not welcome in this thread. This thread is for those who are pure of heart Carmouche nuthuggers.
Sent from my HTC Ruby using VerticalSports.Com App
---
The poster formerly known as Cowgirl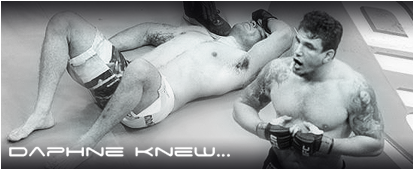 Thanks to Killz for the great sig!

If Rousey loses, which I doubt, but we have definitely seen lately that being the big underdog can work in your favor, we will see how serious the UFC is about WMMA. That is why I would like to see her lose. I don't think she is overrated I think she is rated just fine. It's arguable who is the no. 1 woman's fighter but I think Cyborg wins. I think anyone has to agree she is at worst no. 2.
---
Forum GP - Season XI - Champion
Quote:
I'll give her a 6, maybe a 6.5 but for sure no more than that.
She's a 6 and when the panties come off I bet she's a 5.
---
I want her to win, then test positive for pot and get disqualified & suspended, does that count?

If it happened it would be the funniest thing since Overeem got his head knocked off by Bigfoot.
Well if I'm not to late I'll say Rd4 TKO.
---
The Reigning, Defending, Undisputed MMAFNPFFL Grand Master Champion of The Universe!!!


Join Date: Jan 2013
Location: Canada's East Coast
Posts: 1,487
The Hype Train Derailing will continue to roll over to every event she's on. 200k up for grabs to anyone who displays great displeasure for Rowdy leading up to her next fight if she loses.
---
The poster formerly known as Cowgirl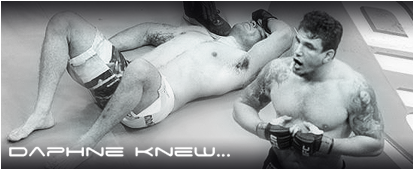 Thanks to Killz for the great sig!

I want her to lose because i got no time for sulking. Cat Zingano would make a great champion
Join Date: Oct 2009
Location: UK... Where the sun never shines.
Posts: 11,553
I'll be supporting Tate come fight night... Really can't stand Rousey at this point.
I honestly don't think it would harm WMMA either.
WAR TATE!!!
Oh yeah, p.s:
Currently Active Users Viewing This Thread: 1

(0 members and 1 guests)
Posting Rules

You may post new threads

You may post replies

You may not post attachments

You may not edit your posts

---

HTML code is Off

---