Zuffa should have just kept WEC going. They could have had everything below LW in WEC.. and I'd watch both.
Horrible idea. the SW division doesn't even have a worldwide presence.
---
vBookie Record: 16-9

Current vBookie Bets:

I propose all conversation regards the straw weights be presented in the smallest font possible.
Lightweight
Join Date: Dec 2008
Posts: 1,651
I think its awesome! keep em coming!
115 x 2 = 230 => I want to see two of them against Big Foot.
What? Seeing the midgets isn't enough?
Now we will have to watch the mini midgets as well?????


UFC is derailing from what made it interesting,
these last 2 years seems that Dana & Co have lost their good judgement...
---
McCall, Faber, Aldo, Nate, Nick, Lyoto, TBD, Hunt
Forever hanging in Anderson Silva nuts
Amateur
Join Date: Jan 2013
Posts: 130
I don't see this happening because of the simple fact that the Unified rules doesn't cover a straw weight division. If you can't get a fight like this sanctioned in the US there's no point to it. To me it sounds like all straw weight fights would happen outside the US.
---
The Emoticon Guy
Gee I hope not. Featherweight (to some extent), Bantamweight, and flyweight have failed to catch on. This would just be an absolute joke. Should have kept WEC around at this point. The Jon Fitch's of the world are being cut/going to be cut, and yet they're looking to add this?
---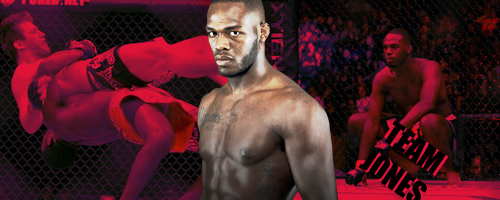 Currently Active Users Viewing This Thread: 1

(0 members and 1 guests)
Posting Rules

You may post new threads

You may post replies

You may not post attachments

You may not edit your posts

---

HTML code is Off

---