View Poll Results

: Your prediction

Nate Marquardt
15
39.47%
Jake Ellenberger
22
57.89%
Draw
1
2.63%
Voters: 38. You may not vote on this poll
Join Date: Jun 2009
Posts: 20,897
Welterweight
Join Date: Jul 2008
Posts: 2,230
Nate should retire. He's had a great career and I like him, but he's clearly on the downswing of his career, he's 33 years old, he's never going to be champ, and he's just going to take unnecessary damage at his age. Having said that, I doubt he retires anytime soon.

Join Date: Apr 2010
Location: Following The Path To Jesus Set By His Disciple Vitor Belfort
Posts: 5,111
Megaweight
Join Date: Mar 2007
Posts: 5,499
Honestly, Marquardt didn't look bad at all. He was landing throughout the round. Ellenberger just hits like a truck and his power needs to always be respected.
---
Psalm 30:5 "For his anger endureth but a moment; in his favour is life: weeping may endure for a night, but joy cometh in the morning."

Top 3 Favorite Fighters
1. Chuck "The Iceman" Liddell
2. Glover Teixeira
3. Demian Maia
Quote:
Damn. Thought Nate would win it but that was vicious. Nate arguing the stoppage is hilarious.
He probably was concussed and forgot the last few seconds.
I feel for Nate, this was probably his last chance in his career.
At his age and salary and experience hes not just going to hang around.
Ellenberger and Hendricks are definitely the hardest hitters but Ellenberger has a left hook...Hendricks doesn't have a right hook.
Still....that didnt make a difference with there one common opponent who Ellenberger lost to, that Hendricks blitzed.
---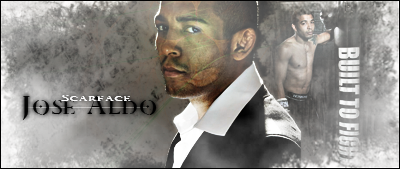 Quote:
Everyone knows she isn't a fan of beef....
Ellen is so cute.
---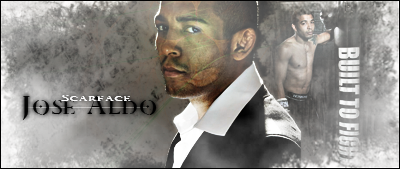 Quote:
Nate looked good til he backed himself into the cage
Yea, wtf was he doing.
Marquardt may get another chance. It's not like he was completely out classed or anything. He got caught by one of the hardest punchers at 170. I doubt he will ever get another title shot though.
---
Psalm 30:5 "For his anger endureth but a moment; in his favour is life: weeping may endure for a night, but joy cometh in the morning."

Top 3 Favorite Fighters
1. Chuck "The Iceman" Liddell
2. Glover Teixeira
3. Demian Maia
Currently Active Users Viewing This Thread: 1

(0 members and 1 guests)
Posting Rules

You may post new threads

You may post replies

You may not post attachments

You may not edit your posts

---

HTML code is Off

---